Hinckley Certificated Locations
The market town of Hinckley is situated in the English county of Leicestershire and is the ideal place to visit if you like a spot of history and culture during your British breaks.
It is close to the site of the Battle of Bosworth and the place where Richard III camped out the night before is now home to an interpretation centre. Nearby Dadlington also houses the battle cemetery and chantry.
You can also check out Hinckley Museum for more tales of the past - and head to the churchyard to see the tomb of a murdered saddler from 1727. It is said to weep blood every 12th April, the anniversary of his death.
Stepping away from history, other Hinckley highlights include the Britannia shopping centre and Hansom Court, as well as the farmer's market on the third Thursday of the month.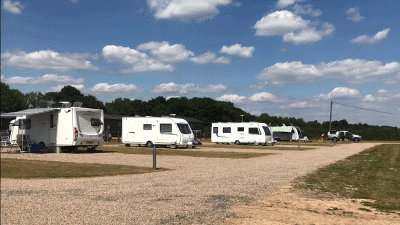 Certificated Location
Type of pitches: grass,hardstanding
Electric hookup available
Open all year
Facilities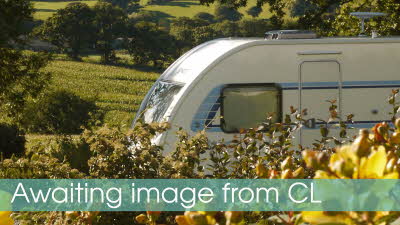 Certificated Location
Type of pitches: grass
Electric hookup available
Open all year
Earliest arrival time 11:00
Facilities
Dogs
Peaceful stays
Families