Shifnal Certificated Locations
When it comes to Shifnal, the old adage of "location, location, location" is certainly true. It came about as a staging post on the trading route between London and Holyhead.
A number of pretty black and white buildings from its history remain in the town, giving it a particularly charming feel.
Not far from Shifnal itself are Boscobel House and White Ladies Priory, which both acted as refuges for Charles II after he was defeated at the Battle of Worcester.
A descendant of The Royal Oak, the tree where the king famously hid from the Roundheads, can still be seen in the grounds of Boscobel House.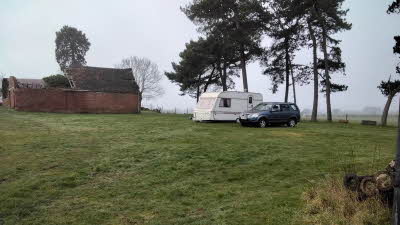 Certificated Location
Type of pitches: grass
Open 01 Mar 2024 to 30 Oct 2024
Facilities
Dogs
Peaceful stays
Families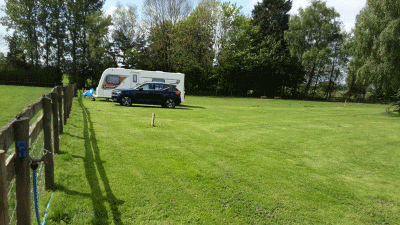 Certificated Location
Type of pitches: grass
Electric hookup available
Open 01 Apr 2024 to 31 Oct 2024
Earliest arrival time 10:00
Facilities
Dogs
Peaceful stays
Scenic views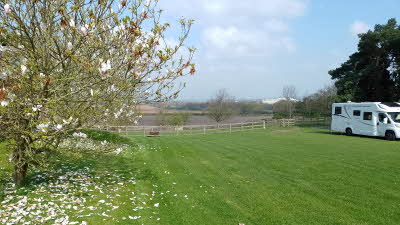 Certificated Location
Type of pitches: grass
Electric hookup available
Open all year
Facilities
Dogs
Peaceful stays
Scenic views