How to leave a review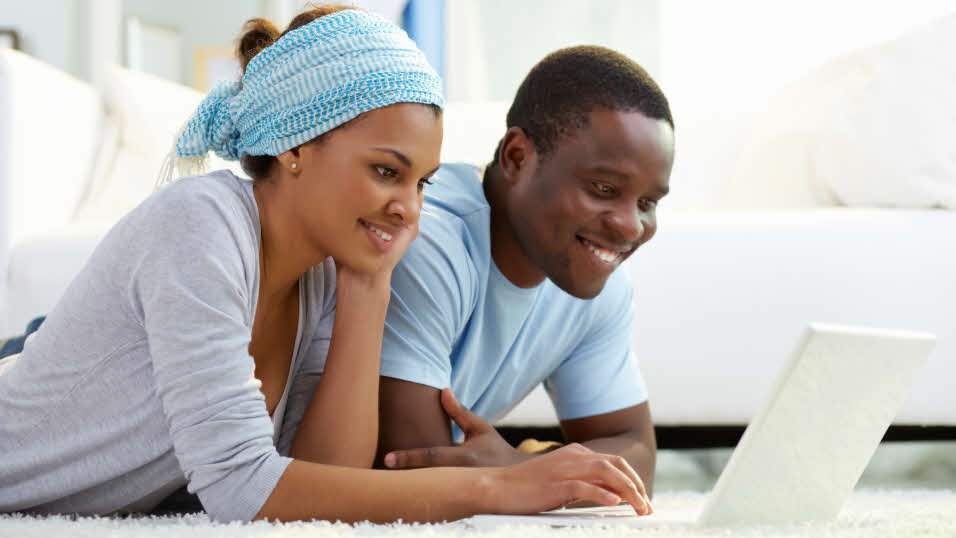 We think it's important for all of our members to be able to read reviews of true experiences other people have had whilst staying on our campsites. We want to hear an honest review of your stay, as well as hearing about any recommendations you might have about the site itself or tips for your fellow tourers about local 'must-sees'.
To leave a review, the first thing you need to do is log in to the website here.
Now you need to find the campsite that you stayed at and you wish to leave a review for. You can either do this by typing the campsite into the Search bar or you can just click here and type in the Club campsite that you're wanting to review (for example: Crystal Palace) and hit the search button. When the correct campsite comes up, click view details and price guide.
Once on the Club campsite page, scroll down to four tabs labelled: Price, Nearby, Map and Reviews. You can easily find this underneath Facilities on site. Click the Reviews tab and underneath is a red text line which says Review and rate this site.
You will need to fill in five 'tick rating' questions, before adding an eye-catching title and writing your review. And that's it! Once submitted, your review will be public and linked to your Club Together profile.
We are constantly making improvements and changes to campsites all the time, and so although it might seem obvious, we'd ask that you only leave reviews for recent stays and for sites you've actually stayed at. This ensures that any information you give isn't outdated.
We are always happy to received constructive feedback. If you have a complaint or a compliment you can contact us directly here.
The review pages are for specific campsites that you've stayed at, but you could also use our review partner Trustpilot for you to tell us about your overall experience with the Club, or about our products and services.