Discovery
Devil's Bridge Falls
Woodlands, Devil's Bridge, Ceredigion, Wales, SY23 3JW
View on map
20% off entry fee.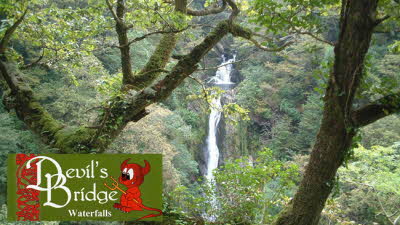 Devil's Bridge Falls is a world famous tourist attraction 12 miles from Aberystwyth. These unique waterfalls have attracted thousands of visitors since the 18th century, including William Wordsworth who wrote about the Torrent at the Devil's Bridge. Today, the Falls Nature Trail's a great natural feature in the Rheidol Gorge. Terrain is not suitable for pushchairs.
Telephone: 01970 890233
Website: www.devilsbridgefalls.co.uk
Location
Member offers nearby
Railways
Park Avenue, Ceredigion, Wales, SY23 1PG
View on map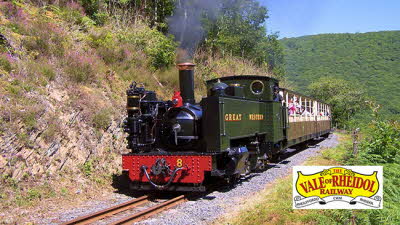 Travelling on the Vale of Rheidol Railway is the finest way to explore the stunning Rheidol Valley. Opened in 1902, the railway has been delighting passengers for over a century. A blast of the whistle, the hiss of steam, enjoy a nostalgic journey through some of Wales' most spectacular scenery.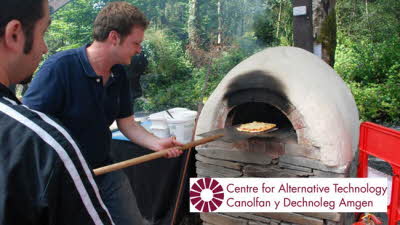 Nestled in the stunning Dyfi Biosphere in Mid-Wales, The Centre for Alternative Technology (CAT) is a world-renowned eco centre that demonstrates practical solutions for a sustainable future. With seven acres of hands-on displays, examples of environmentally responsible building, renewable energy, organic gardens and kids' holiday activities, there is something for everyone.
Heritage
Cribyn, Ceredigion, Wales, SA48 7NG
View on map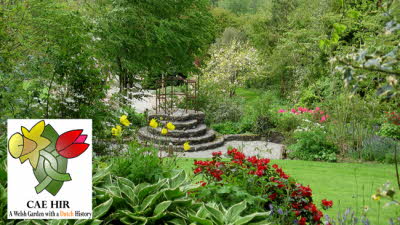 Cae Hir is the creation of Dutchman Wil Akkermans who started off with three fields of rough farmland in 1983. Since then Cae Hir has matured and developed into one of Britain's most highly acclaimed private gardens.