Driving in Europe after Brexit
Driving in Europe after Brexit
Whether your driving in France or towing in Spain, we highly recommend that you keep organised and plan your journey ahead whilst touring abroad. We can help if you need to know about European speed limits for touring or want some top tips for driving overseas, just check out our useful information below to ensure you drive through Europe with ease.
Driving licences after Brexit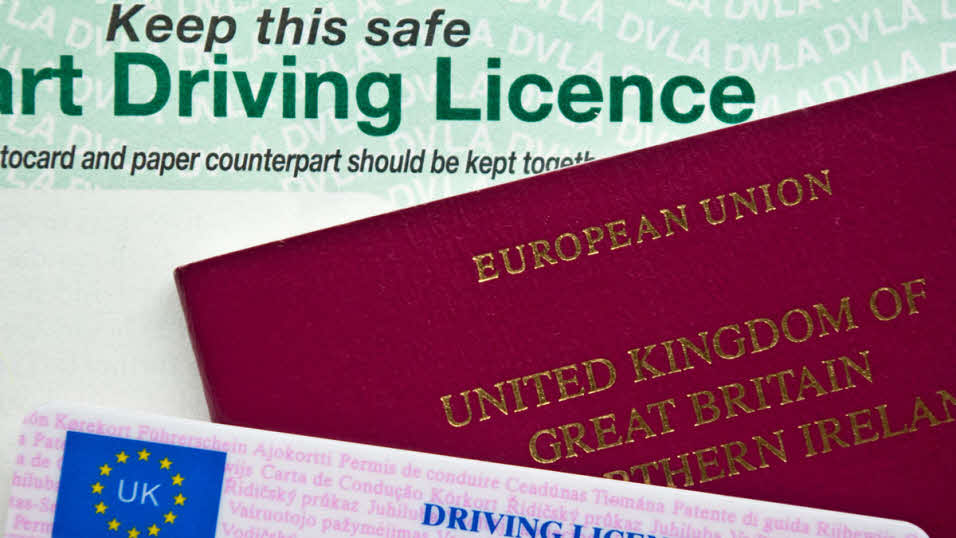 From January 2021 it will continue to be possible to drive in most European countries with a UK driving licence and it won`t be necessary to have an International Driving Permit (IDP).
However, depending on which country you're visiting you may also need an IDP if you have:
a paper driving licence
a licence issued in Gibraltar, Guernsey, Jersey or the Isle of Man.

Vehicle insurance and Green Cards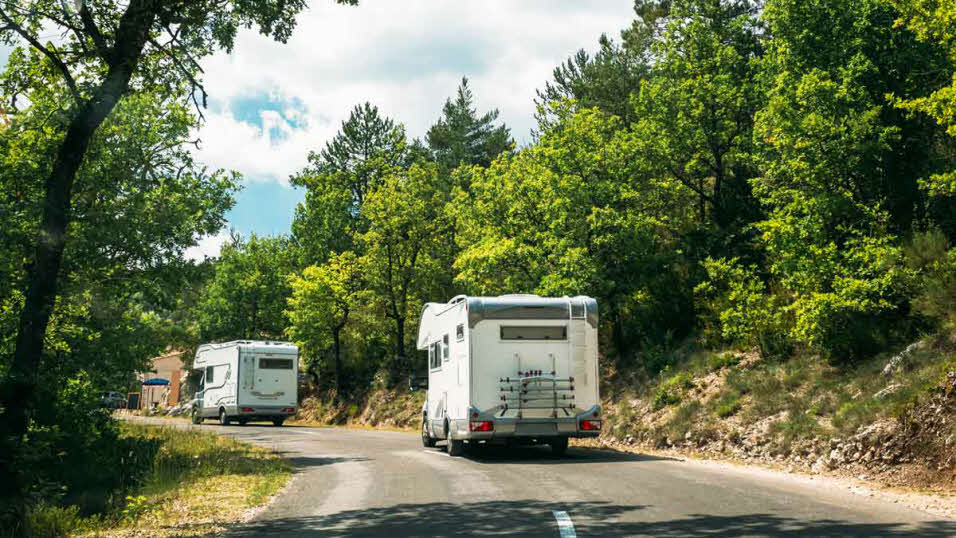 The European Commission has scrapped the obligation for UK drivers to show a Green Card when entering the European Union (EU) with effect from 2 August 2021.
This means that, from 2 August 2021, you will not need a green card if you are travelling in the following countries/areas:
The EU (including Ireland)
Andorra
Bosnia & Herzegovina
Iceland
Lichtenstein
Norway
Serbia
Switzerland
If you plan to drive anywhere else in Europe, you will still need a green card.
Separate Green Cards are required for cars, motorhomes and anything towed by a motorised vehicle, including caravans, trailers and trailer tents/folding campers. A Green Card for a car or motorhome needs to have Category A ('Car') ticked; a Green Card for a caravan, trailer or trailer tent/folding camper needs to have Category F ('Trailer') ticked.
These cards are issued by your vehicle insurer, possibly for a small fee to cover administration costs, and you should contact your insurer in good time prior to departure. The Club cannot provide Green Cards directly, as we are not an insurance company, however if you have Motorhome Insurance or Car Insurance with the Club, Green Cards are issued by our partner brokers, Devitt Insurance Ltd. You can call Devitt on 0345 300 4290.
If you have Caravan Cover with the Club AND Car insurance with the Club, once again, you can call Devitt, who will issue Green Cards for both the car and the caravan or other towed vehicle.
If you have Caravan Cover with the Club, but your car insurance is arranged through another insurance company, you will need to speak to your car insurance provider and ask them to provide Green Cards for both vehicles.
Please note that Devitt will charge an administration fee for a Green Card, but it will be the same whether it's one card or two.
For the latest information about driving in Europe please see the Government's website here: https://www.gov.uk/vehicle-insurance/driving-abroad.
GB/UK stickers post Brexit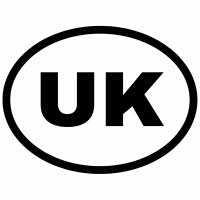 From 28th September 2021, the distinguishing mark (or national identifier) displayed on vehicles registered in the United Kingdom that are driven abroad will change from GB to UK.
This means that vehicles registered in the UK must display the letters "UK" when driven in the EU. You will need to display a UK sticker clearly on the rear of your vehicle if your number plate has any of the following:
A GB identifier with the Union flag (also known as the Union Jack)

A Euro symbol

A national flag of England, Scotland or Wales

Numbers and letters only - no flag or identifier

If you're in Spain, you must display a UK sticker no matter what is on your number plate
If you have a GB sticker, cover or remove it.
What else do I need to take?
All the usual rules will still apply when you're planning to travel to Europe. Take a look at our helpful tips about European driving regulations, documentation and insurance and other European driving tips.
Useful info
More helpful information for driving in France and other European countries
You may also be interested in