Bel'Epoque du Pilat
2 Route de la Vaille, Pelussin, 42410, France
View on map
Why stay here ...
A friendly family campsite at the heart of the dramatic Pilat natural regional park.
A great base for hiking or cycling – possibly to discover the vineyards of the Côtes‑Rôties or the beautiful medieval village of Malleval.
Enjoy a relaxing stay by the swimming pool with its inviting sun terrace.
Around and About
Vienne, Lyon, Andrezieux Boutheon, Roche la Molière, Rhone valley vineyards
Prices
Useful Info
Is there a set arrival day? No
Map
Sites key: Overseas Site
Postcode:

42410

Region:

Auvergne-Rhône-Alpes

Department:

Rhône

Distance to Calais: (kms)

810
GPS:

Lat 45.413914 / Lon 4.691571

Michelin map no.

0
Transport links
Nearest port: Caen (761 kms)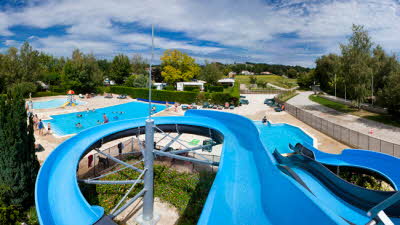 11.53 miles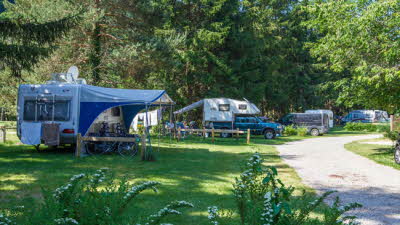 27.01 miles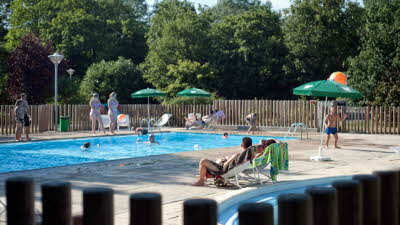 28.27 miles