Tips to help prevent caravan and motorhome theft
Tips to help prevent caravan and motorhome theft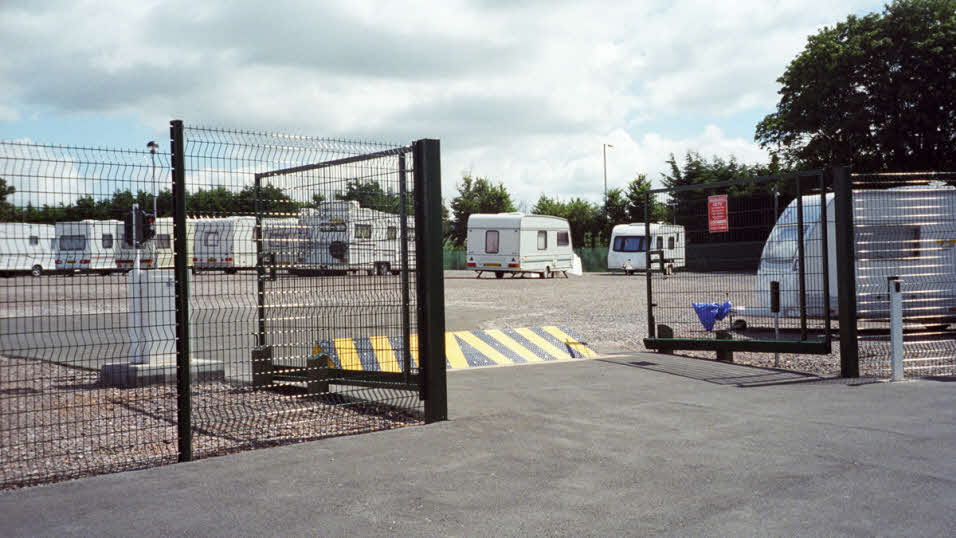 Whilst it's impossible to prevent theft, there are plenty of ways in which you can help protect your outfit and deter thieves.
Reduce attractiveness
Store your outfit somewhere secure. Outfits are most vulnerable when not in use, and more vulnerable still if their storage location isn't secure. This can be easier said than done, as finding good quality secure storage with free capacity and affordable prices is not always easy.
If storing at home, keep it out of sight. Think about how thieves will operate – they'll cruise streets looking for desirable outfits which are readily accessible – that's mainly on driveways or in front gardens. If they can't see it, they'll move on, so back gardens are better than front, if feasible. Even a cover may help a little, if it makes it harder to tell that there's a desirable, late-model outfit underneath it.
Use good quality mechanical security devices which are tested to credible approval schemes (e.g. Sold Secure Gold or the even higher Diamond standard for wheel locks, or the Dutch SCM standard). These slow thieves down, and perhaps force them to bring and use more sophisticated tools.
Protect your outfit
Always fit security devices when outfits are most vulnerable, particularly in storage but also in places like motorway service areas. Make sure they're fitted properly.
Make sure a caravan's CRiS registration is kept up to date on change of owner (www.cris.co.uk).
Keep insurance cover and subscriptions for monitored alarms and trackers active. Diarise reminders for renewal dates.
Watch out for suspicious behaviour, especially in storage sites e.g. individuals showing an undue interest in outfits which are not theirs, or anyone trying to 'tailgate' through access controls. Report concerns to the site operator, or if necessary to the police.
Help recovery
Keep registration details separate to the outfit, and insurance/cover details (cover reference number, claims reporting contact details) separately too.
Report any loss to police, insurer, CRiS (for caravans) and the Club's TheftCheck service as quickly as possible. A remote alerting alarm or tracker can help get rapid action, even if the thieves subsequently manage to disable it. A well-hidden tracker can be highly effective.
Have photos of the exterior and any distinguishing features available to aid identification.
Mark VIN or CRiS number indelibly on hidden areas e.g. bottom of drawers.