Shipston-on-Stour Certificated Locations
Shipston-on-Stour is now a market town, but it was once an important wool-making centre, due to the abundance of sheep in the area.
Once this industry went into decline, the fortunes of Shipston-on-Stour continued to prosper, as it sat on a branch line of the horse-powered tramway between Stratford and Moreton-in-Marsh, which was eventually converted into a train line.
There are many historic coaching inns throughout Shipston-on-Stour that hint at its time as a stop-off point on long journeys. They are interspersed with charming shops, pubs and restaurants.
Hidcote Manor Garden, which was the recipient of many specimens brought back by plant collector Lawrence Johnston, is just a short drive away.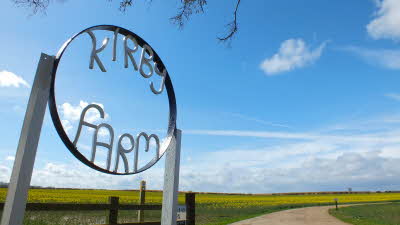 Certificated Location
Type of pitches: grass
Electric hookup available
Earliest arrival time 12:00
Facilities
Adults
Dogs
Peaceful stays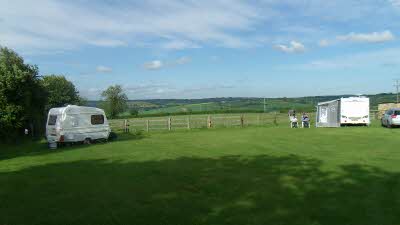 Certificated Location
Type of pitches: grass
Electric hookup available
Open 01 Mar 2019 to 31 Oct 2019
Facilities
Dogs
Peaceful stays
Families