Jump This - Bridlington, East Yorkshire (Skydiving)
Leisure Activities
Jump This - Bridlington, East Yorkshire (Skydiving)
East Leys Farm, Grindale, East Riding, Yorkshire, YO16 4YB
View on map
10% off for Members of the Caravan and Motorhome Club.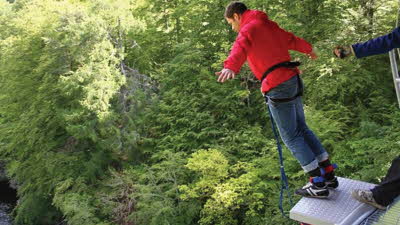 A remarkable adrenaline-filled experience awaits you as you take part in the awe-inspiring, bucket-list, daredevil activities of either Bungee Jumping or Skydiving - jumping from spectacular heights as you plummet to the earth below at heart-racing speeds! Your unforgettable experience will take place at one of Jump This' magnificent venues situated across the nation, so you'll encounter unbelievably picturesque views before you take the leap of faith! With over 25 venues located nationwide, Jump This is by far the UK and Ireland's largest Bungee Jumping and Skydiving provider!
Telephone: 0333 247 8006
Website: www.jumpthis.co.uk
Location
Member offers nearby
Animals
Cliff Lane, Bempton, East Riding, Yorkshire, YO15 1JF
View on map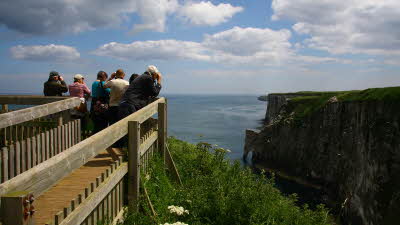 Each year over 250,000 of them flock to the cliffs between Bempton and Flamborough, many to find a mate and raise their young. From April to August the cliffs are alive with nest-building adults or young chicks taking their first faltering steps.
Heritage
Burton Agnes, East Riding, Yorkshire, YO25 4NB
View on map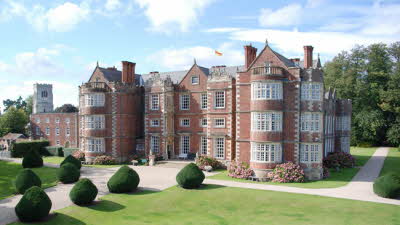 Burton Agnes Hall is a magnificent Elizabethan Hall surrounded by lawns, topiary, Yew bushes and woodland gardens. The walled garden contains over four thousand different plants, herbaceous borders and fruit beds, a jungle garden and a national collection of Campanulas.
Leisure Activities
Fordon Lane, Staxton, North Yorkshire, Yorkshire, YO12 4TG
View on map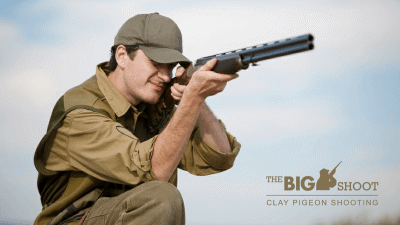 With over 150 spectacular shooting grounds located up and down the country, The Big Shoot is the UK and Ireland's largest Clay Pigeon Shooting network and strives to provide you with an unbelievable shooting experience! It doesn't matter whether you're a regular shooter looking to hone in them pre-existing deadeye skills or a newcomer looking to experience the thrills of cracking clays - everyone can enjoy the hilariously fun and competitive thrills that Clay Pigeon Shooting provides!