Cévennes-Provence
581 Mas du Pont, Thoiras , 30140 , France
View on map
Gallery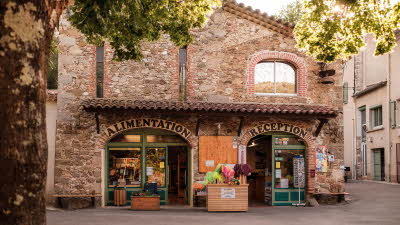 Why stay here ...
Conveniently located near picturesque riverside Alès and fascinating Roman Nimes, camping Cévennes-Provence is a haven of peace and tranquillity set in lushly green surroundings with a private beach access to the Gardon.
This traditional and very welcoming site offers a wonderful base for hiking, cycling, and exploring the raw natural beauty of Cévennes as well as a simply enjoyable, highly relaxing time.
Nearby Anduze has many attractions including its old town cobbled streets, lively market, and local cuisine restaurants. The Cévennes steam train runs from the old-style railway station and takes you on a journey of discoveries across spectacular Cévennes landscapes, with optional stops at the Bamboo Gardens reserve and the picturesque village of St Jean du Gard.
Around and About
Anduze - La Bambouseraie and Cevennes Steam Train, Nimes Roman Amphitheatre, Pont du Gard and La Grande Motte.
Prices
Map
Sites key: Overseas Site
Postcode:

30140

Region:

Occitanie

Distance to Calais: (kms)

981
GPS:

Lat 44.077744017 / Lon 3.964700056

Michelin map no.

0
Transport links
Buses go to: Anduze, Saint Jean du Gard, Alesa and Nimes

Nearest port: Caen (925 kms)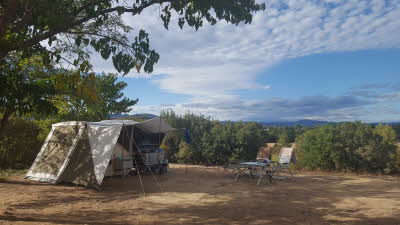 6.66 miles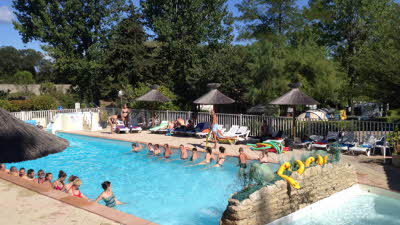 15.25 miles