Dog-friendly campsites
Dogs go FREE on all camping, caravan and motorhome holidays with us
Here at the Club, we know that your dog is a part of the family, and we want to make sure that you don't need to leave them behind when you go on holiday. Whether you're in a caravan, motorhome, campervan, trailer or a tent, around 200 of our Club campsites - over 80 of which offer camping - have the best facilities for you and your dog.
Get ahead of the pack and book your Autumn break now, with plenty of campsites and touring pitches available across the UK to please all of our four-legged friends!
Dog-friendly campsites across the UK
You may also like...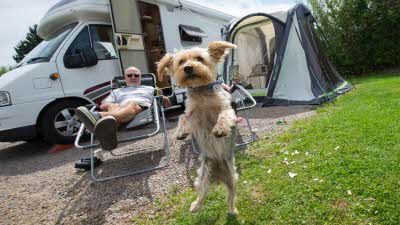 Many of our caravan and motorhome sites are perfect for your four-legged friend to enjoy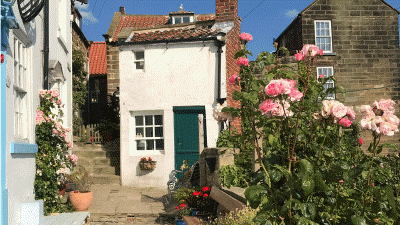 Andrew Ditton and his dog Dougal explored local Club campsites and CLs, during a seven-stop tour of Yorkshire.