Discovery Holly & Andy approved
Amberley Museum
New Barn Road, Amberley, West Sussex, South East England, BN18 9LT
View on map
£1 off a standard ticket per person or £5 off a family ticket (maximum 4 people).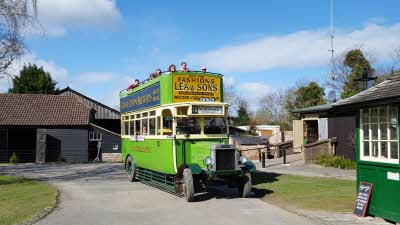 Wide ranging industrial museum in a 36-acre former chalk quarry. Mainly dedicated to the industrial history of the South of England but includes collections of national importance. Over 20 different areas of interest to explore. Mainly staffed by volunteers who have a reputation of being knowledgeable and friendly.
Telephone: 01798 831370
Website: www.amberleymuseum.co.uk
Location
Member offers nearby
Animals
Uppertons Barn Visitor Centre, Wiggonholt, West Sussex, South East England, RH20 2EL
View on map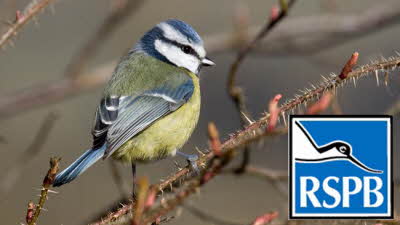 Pulborough Brooks is set in the sheltered Arun Valley within the South Downs National Park and is a haven for a wide range of wildlife. A fantastic day out for people of all ages.
Leisure Activities
Muntham Farm, Northend, West Sussex, South East England, BN14 0RQ
View on map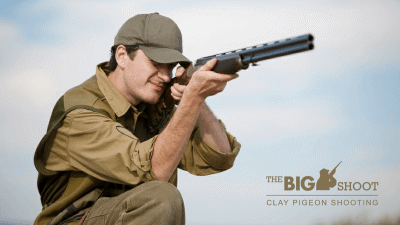 With over 150 spectacular shooting grounds located up and down the country, The Big Shoot is the UK and Ireland's largest Clay Pigeon Shooting network and strives to provide you with an unbelievable shooting experience! It doesn't matter whether you're a regular shooter looking to hone in them pre-existing deadeye skills or a newcomer looking to experience the thrills of cracking clays - everyone can enjoy the hilariously fun and competitive thrills that Clay Pigeon Shooting provides!
Leisure Activities
Ringley Woods, Lancashire, North West England, M26 1DY
View on map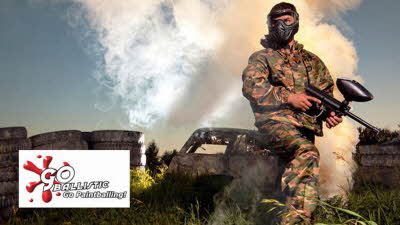 With over 100 warlike battlefields, Go Ballistic is the UK and Ireland's largest paintball provider - so you're guaranteed unbelievable paint-splattering fun in a destination near you! Submerge yourself on the front line of action as you fight your way through a variety of military-themed game modes on our indoor and outdoor battlefields located across the nation!