Go Falconry - Bridport, Dorset
Leisure Activities
Go Falconry - Bridport, Dorset
Marshwood, Dorset, Southern England, DT6 5QJ
View on map
10% off for Members of the Caravan and Motorhome Club.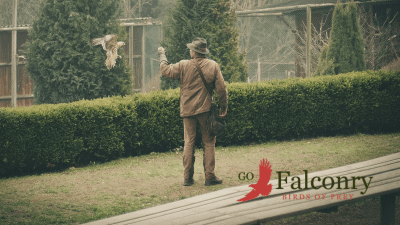 Experience a truly awe-inspiring and breath-taking adventure as you come into close proximity with some of the world's most elegant and beautiful Birds of Prey! Not only will you get to hold these magnificent creatures, but under guidance from qualified instructors, you'll also learn a whole array of insightful information! With over 12 spectacular venues located across the nation, Go Falconry is the UK and Ireland's largest Birds of Prey provider which strives to provide animal lovers and bird enthusiasts with an unforgettable experience!
Telephone: 0333 247 8006
Website: www.gofalconry.co.uk
Location
Member offers nearby
Leisure Activities
Dunkeswell, Devon, Devon and Cornwall, EX14 4LG
View on map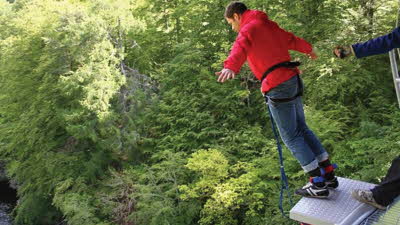 A remarkable adrenaline-filled experience awaits you as you take part in the awe-inspiring, bucket-list, daredevil activities of either Bungee Jumping or Skydiving - jumping from spectacular heights as you plummet to the earth below at heart-racing speeds! Your unforgettable experience will take place at one of Jump This' magnificent venues situated across the nation, so you'll encounter unbelievably picturesque views before you take the leap of faith! With over 25 venues located nationwide, Jump This is by far the UK and Ireland's largest Bungee Jumping and Skydiving provider!
Leisure Activities
Hankridge Way, Southern England, TA1 2LR
View on map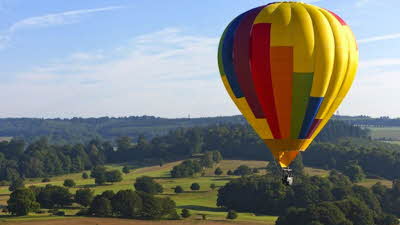 Soak in the picturesque surroundings of the encircling landscape as you experience all the awe-inspiring thrills of Hot Air Ballooning! Ascending to staggering heights in the comfort of our charming baskets, you'll have an experience like no other as you gently float across the sky with the wind as your guide. With over 20 beautiful venues situated across the nation, Scenes Above is by far the UK and Ireland's largest Hot Air Ballooning provider and is bound to have a stunning location near you!
Leisure Activities
Stathe, Southern England, TA7 0JL
View on map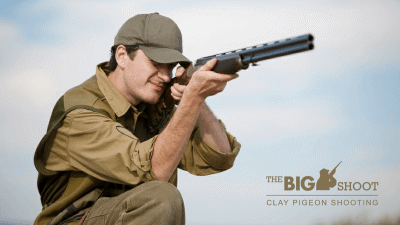 With over 150 spectacular shooting grounds located up and down the country, The Big Shoot is the UK and Ireland's largest Clay Pigeon Shooting network and strives to provide you with an unbelievable shooting experience! It doesn't matter whether you're a regular shooter looking to hone in them pre-existing deadeye skills or a newcomer looking to experience the thrills of cracking clays - everyone can enjoy the hilariously fun and competitive thrills that Clay Pigeon Shooting provides!