The Big Shoot - Tenterden, Kent
Leisure Activities
The Big Shoot - Tenterden, Kent
Reading Street, Kent, South East England, TN30 7LA
View on map
10% off for Members of the Caravan and Motorhome Club.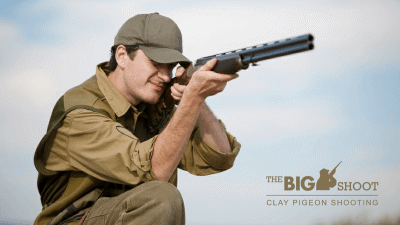 With over 150 spectacular shooting grounds located up and down the country, The Big Shoot is the UK and Ireland's largest Clay Pigeon Shooting network and strives to provide you with an unbelievable shooting experience! It doesn't matter whether you're a regular shooter looking to hone in them pre-existing deadeye skills or a newcomer looking to experience the thrills of cracking clays - everyone can enjoy the hilariously fun and competitive thrills that Clay Pigeon Shooting provides!
Telephone: 0333 247 8006
Website: www.thebigshoot.co.uk
Location
Member offers nearby
Heritage
Falstaff Antiques, 63-65 High Street, Kent, South East England, TN17 4LP
View on map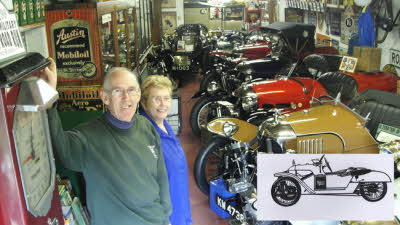 Private collection specialising in Morgan 3 wheel cars, ranging from 1909 to 1936. Other items include a 1936 Brampton expanding caravan, 1904 Humber tri-car, 1929 Morris van and a 1929 Ford Model A. Early motorcycles and cycles surrounded by a great display of automobilia.
Leisure Activities
Dengemarsh Road, Kent, South East England, TN29 9JH
View on map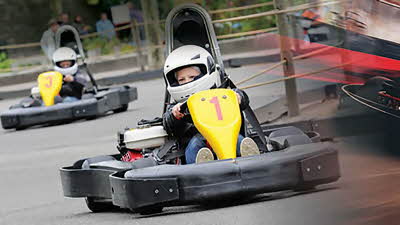 Feel the heart-racing thrills of Go Karting as you take part in an authentic Formula One experience behind the wheel of rapid and robust Go Karts - competing against your friends, family or rivals in an adrenaline-filled and hilariously fun environment! Claiming the title as the UK and Ireland's largest karting network, with over 70 spectacular indoor and outdoor tracks across the nation, we guarantee you a karting experience like no other!
Animals
Boulderwall Farm, Dungeness Road, Kent, South East England, TN29 9PN
View on map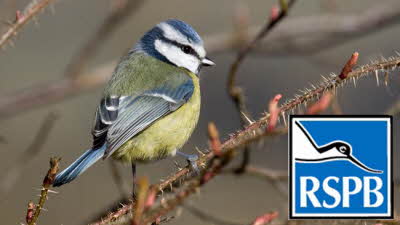 If you haven't been to Dungeness, nothing can quite prepare you for this rich shingle landscape, which is wild and weird! In winter it is a haven for rare divers and the stunning smew, spring brings booming bitterns and summer has hobbies, hawking the sky to feed their young.