DFDS ferries booking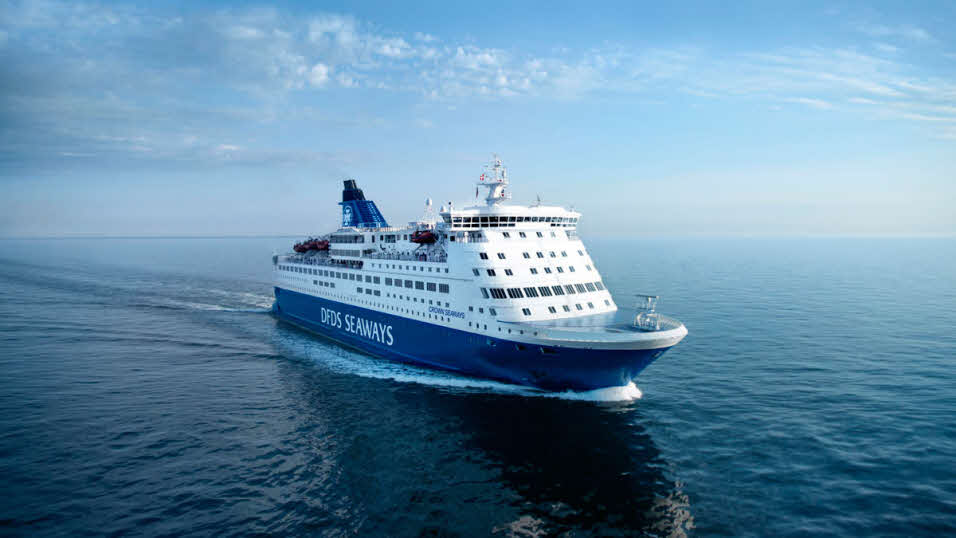 Taking your caravan or motorhome on DFDS ferries
DFDS offer Channel crossings that arrive in Dunkirk, Calais and Dieppe as well as an overnight service to Ijmuiden, near Amsterdam.
DFDS routes - members save 10% on the following routes!
Dover to Dunkirk / Dunkirk to Dover – 2 hours (up to 24 daily sailings)
Dover to Calais / Calais to Dover - 90 minutes (up to 30 daily crossings)
Newhaven to Dieppe / Dieppe to Newhaven - 4 hours (up to 3 daily crossings)
Newcastle to Ijmuiden / Ijmuiden to Newcastle - 13 hours (overnight, up to 6 weekly crossings)*
*This route must be booked via our Contact Centre
On board:

The ships running to and from Dover have plenty of seating space, two cafes and a restaurant. There is also a duty free shop and a play area for children.

The ships running between Newcastle and Ijmuiden have a selection of on-board restaurants and bars, as well as a club, cinema and casino. There is also live entertainment and children's entertainment.

Pets:

Pets can travel on-board DFDS ships under the DEFRA Pet Travel Scheme (PETS).
On the Dover and Newhaven routes, pets must remain in your vehicle during the crossing and the cost is £15 each way for Dover and £18 each way for Newhaven.
On the Newcastle to Ijmuiden route, pets can travel in your vehicle, in kennels or in limited pet-friendly cabins with prices starting from £32 each way.
Watch the ferry experience