How to choose the right towing mirrors
How to choose the right towing mirrors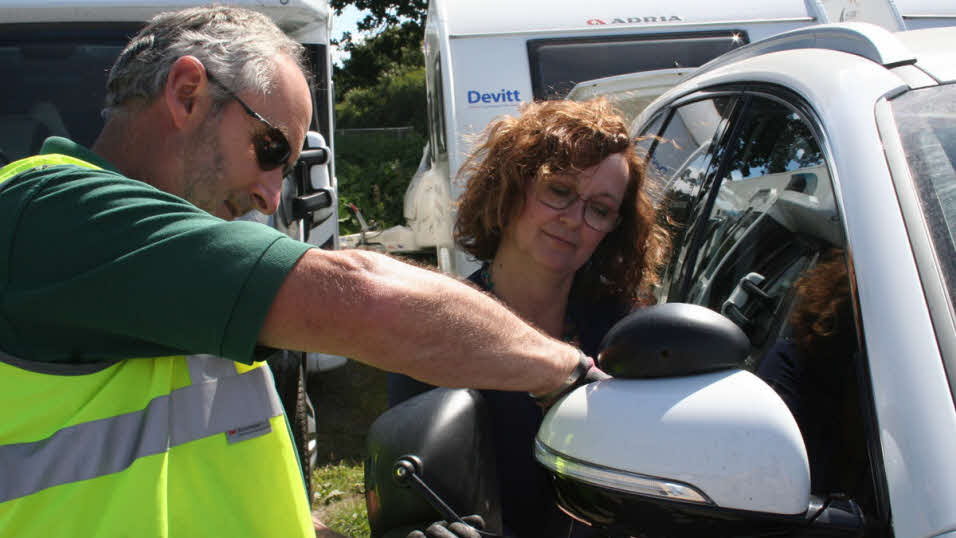 When towing a caravan it is important that you can see what's behind you.
The law states you must be able to see along both its sides and four metres on either side at a distance of 20 metres behind the driver. Also, mirrors should not project too far beyond the overall width of the caravan – 20cm or 25cm, depending on when there were designed.
Nearly all towcars, including big 4x4s, will legally require towing mirrors to meet these requirements when hooked-up to almost any conventional caravan. Sammy Faircloth looks at some of the options.