Animals
Blue Planet Aquarium
Longlooms Road, Cheshire Oaks, Cheshire, North West England, CH65 9LF
View on map
One child admitted for just £1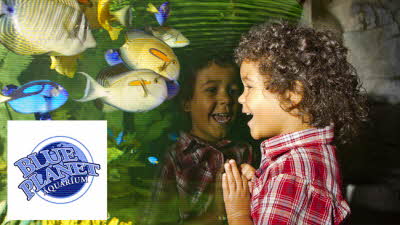 Blue Planet Aquarium is an awesome aquarium and home to one of Europe's largest collection of sharks. Experience 10ft long Sand Tiger sharks and thousands of tropical fish up close from the spectacular underwater viewing window or 70m Aquatunnel. Everything from scary Piranha to Dalmatian Pelicans and Clown Fish!
Telephone: 0151 357 8804
Website: www.blueplanetaquarium.co.uk
Location
Member offers nearby
Discovery
Neston Road, Cheshire, North West England, CH64 4AY
View on map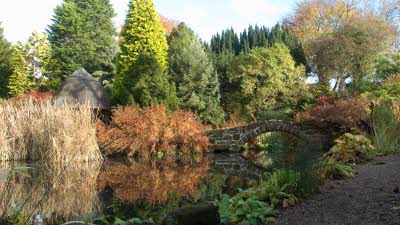 Over 64 acres of beautiful gardens with fantastic views of the Dee, perfect to explore and inspire.
Leisure Activities
Brook Furlong, Cheshire, Lake District, WA6 7BT
View on map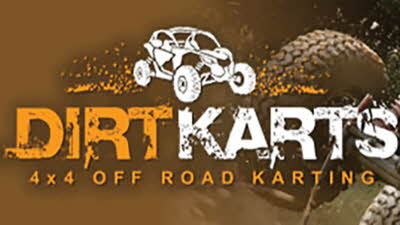 Experience the adrenaline-fuelled thrills of off-road karting as you put your driving skills to the ultimate test on one of DirtKart's 20 mud-filled circuits located across the nation! Presented to you by the UK and Ireland's largest Off-Road Karting provider, you'll get to jump behind the wheel of speedy and powerful karts, racing around the track at heart-racing speeds as you tackle a plethora of challenging obstacles in a hair-raising race against time!
Leisure Activities
Old Hollow, Copthorne Lane, West Sussex, South East England, RH10 3PD
View on map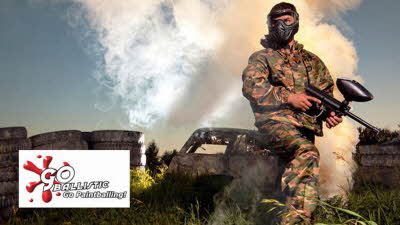 With over 100 warlike battlefields, Go Ballistic is the UK and Ireland's largest paintball provider - so you're guaranteed unbelievable paint-splattering fun in a destination near you! Submerge yourself on the front line of action as you fight your way through a variety of military-themed game modes on our indoor and outdoor battlefields located across the nation!