Discovery
British Golf Museum
Bruce Embankment, Scotland, KY16 9AB
View on map
Two for the price of one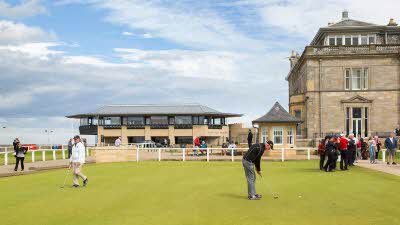 5 star museum at the heart of the home of golf. Must see attraction with a unique collection, exclusive shopping and a wonderful Café.
Telephone: 01334 460046
Website: www.britishgolfmuseum.co.uk
Location
Member offers nearby
Discovery
Crown Buildings, Troywood, Scotland, KY16 8QH
View on map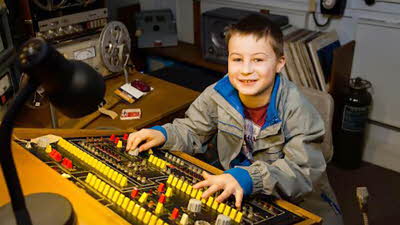 Scotland's best kept secret for over 40 years. A farmhouse conceals the entrance to an amazing labyrinth, 100ft underground. Had there been a nuclear war, this is where Scotland would have been governed from within.
Heritage
Victoria Dock, Angus, Scotland, DD1 3BP
View on map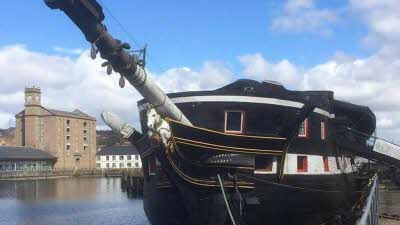 Nearly 200 years old, HMS Unicorn is one of the world's most remarkable historic ships - preserved as a museum and visitor attraction in Dundee with four atmospheric decks to explore. Step back in time to discover life at sea, the Navy in Dundee, and 'the Golden Age of Sail'.
Leisure Activities
Chiddingyle Farm, Selsefield Roa, West Hoathly, West Sussex, South East England, RH19 4QS
View on map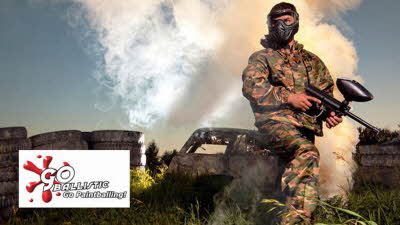 With over 100 warlike battlefields, Go Ballistic is the UK and Ireland's largest paintball provider - so you're guaranteed unbelievable paint-splattering fun in a destination near you! Submerge yourself on the front line of action as you fight your way through a variety of military-themed game modes on our indoor and outdoor battlefields located across the nation!