Discovery
Tain Museum
Tower Street, Highlands, Scotland, IV19 1DY
View on map
2 for the price of 1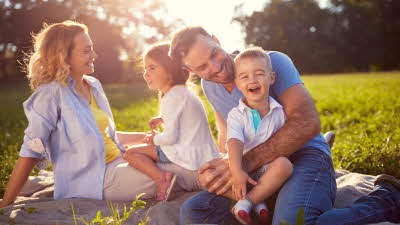 Museum and visitor centre within the churchyard of a medieval church. The visitor centre has galleries telling of Tain's rich history from the life of Saint Duthac to the town's involvement in the capture of Robert The Bruce's family through to the many pilgrimages of King James IV of Scotland.
Telephone: 01862 894089
Website: www.tainmuseum.org.uk
Location
Member offers nearby
Leisure Activities
Burnside, Altass, Highlands, Scotland, IV27 4EU
View on map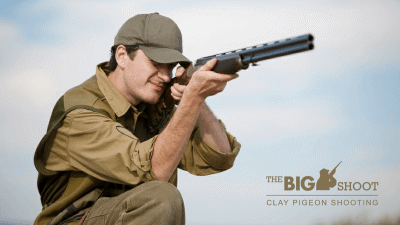 With over 150 spectacular shooting grounds located up and down the country, The Big Shoot is the UK and Ireland's largest Clay Pigeon Shooting network and strives to provide you with an unbelievable shooting experience! It doesn't matter whether you're a regular shooter looking to hone in them pre-existing deadeye skills or a newcomer looking to experience the thrills of cracking clays - everyone can enjoy the hilariously fun and competitive thrills that Clay Pigeon Shooting provides!
Leisure Activities
The Wood, Norfolk, East Anglia, PE33 9JX
View on map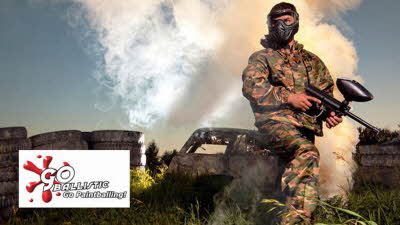 With over 100 warlike battlefields, Go Ballistic is the UK and Ireland's largest paintball provider - so you're guaranteed unbelievable paint-splattering fun in a destination near you! Submerge yourself on the front line of action as you fight your way through a variety of military-themed game modes on our indoor and outdoor battlefields located across the nation!
Leisure Activities
Fairways Business Park, Sir Walter Scott Drive, Highlands, Scotland, IV2 6AA
View on map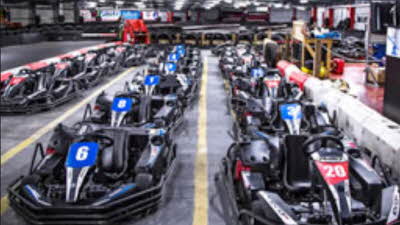 A Go-kart track like no other. Fast and good quality karting, 100% of profits go to charity.