Discovery
Tain Museum
Tower Street, Highlands, Scotland, IV19 1DY
View on map
Two for the price of one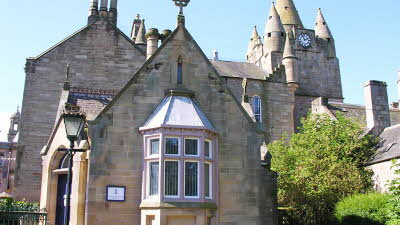 Museum and visitor centre within the churchyard of a medieval church. The visitor centre has galleries telling of Tain's rich history from the life of Saint Duthac to the town's involvement in the capture of Robert The Bruce's family through to the many pilgrimages of King James IV of Scotland.
Telephone: 01862 894089
Website: www.tainmuseum.org.uk
Location
Member offers nearby
Leisure Activities
Fairways Business Park, Sir Walter Scott Drive, Highlands, Scotland, IV2 6AA
View on map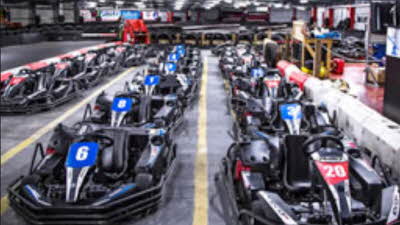 A go-kart track like no other. Fast and good quality karting. 100% of profits go to charity.