Food and Drink
Daddy Longlegs
1 Arundel Road, Kemptown, East Sussex, South East England, BN2 5TE
View on map
10% discount on food and drinks.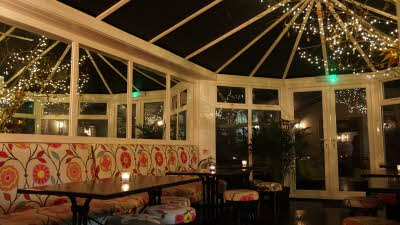 Lovely gastro-pub on the outskirts of Kemp Town. Specialising in Natural Wines, Premium Spirits and English Fizz. Our sunny garden is the perfect spot to enjoy a Spritz or delicious lunch with friends.
Telephone: 01273 686993
Website: www.daddylonglegs.co.uk
Location
Member offers nearby
Food and Drink
8-9 Rock Street, Kemptown, East Sussex, South East England, BN2 1NF
View on map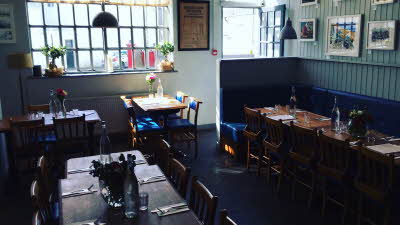 A family-run, independent pub serving fresh local produce in a relaxed environment.
Leisure
Unit 8, The Waterfront, Mermaid Walk, East Sussex, South East England, BN2 5WA
View on map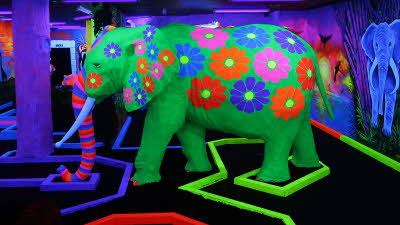 Two indoor, ultraviolet mini golf courses with two themes - Jurassic and Tropicana. Both containing 12 holes each. Standard tickets priced at £6.95 per person.
Discovery
Avis Road, East Sussex, South East England, BN9 0DH
View on map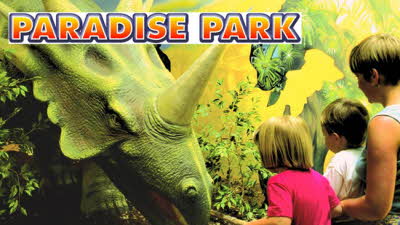 The extraordinary life story of our planet. Discover our amazing past. View remarkable fossils, minerals and crystals in the exhibition with life size moving dinosaurs. Exotic plant houses, gardens, Sussex Heritage Trail, water features and Dinosaur Safari. Vast garden and gift centre with coffee shop.