Heritage
Mount Stuart
Argyll & Bute, Scotland, PA20 9LR
View on map
Reduced group rate of £8.25 per adult and £5.00 per child (regular rates £13.00 and £7.50 respectively).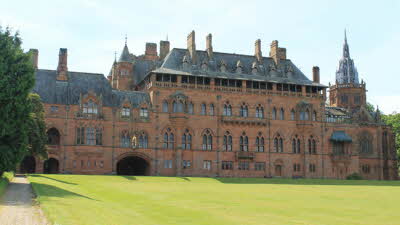 Mount Stuart, one of the world's great houses, is arguably the finest piece of domestic Victorian architecture to emerge from Britain's 19th century Gothic Revival. Set in 300 acres, the grounds are recognised as some of Europe's finest gardens with a collection of both exotic and native flora spanning several gardens.
Telephone: 01700 503877
Website: www.mountstuart.com
Location
Member offers nearby
Leisure Activities
100 Pointhouse Place, Glasgow, Scotland, G3 8RS
View on map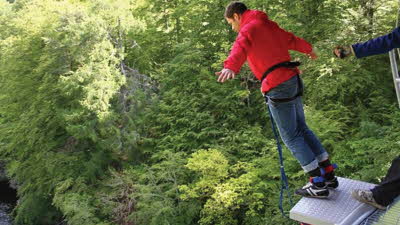 A remarkable adrenaline-filled experience awaits you as you take part in the awe-inspiring, bucket-list, daredevil activities of either Bungee Jumping or Skydiving - jumping from spectacular heights as you plummet to the earth below at heart-racing speeds! Your unforgettable experience will take place at one of Jump This' magnificent venues situated across the nation, so you'll encounter unbelievably picturesque views before you take the leap of faith! With over 25 venues located nationwide, Jump This is by far the UK and Ireland's largest Bungee Jumping and Skydiving provider! Other locations are available, see website for more details.