Fistral Beach Surf School
Leisure Activities
Fistral Beach Surf School
Fistral Beach, Cornwall, Devon and Cornwall, TR7 1HY
View on map
20% discount on surf hire once you have had a lesson with us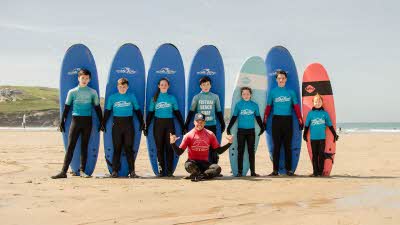 The only surf school and hire located on the famous Fistral Beach. Known as the Home of British Surfing, Fistral is the perfect place to perfect your surfing skills. Open all year with equipment and coaching available for all abilities and ages.
Telephone: 01637 850737
Website: www.fistralbeachsurfschool.co.uk
Location
Member offers nearby
Animals
Towan Beach, Cornwall, Devon and Cornwall, TR7 1DU
View on map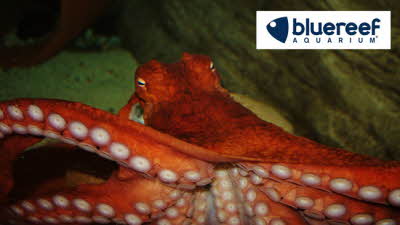 The ultimate undersea safari with a world of underwater adventure just waiting to be discovered. Displays take you on an undersea tour; from the British coastline to faraway tropical reefs.
Adventure
22 St Michaels Road, Cornwall, Devon and Cornwall, TR7 1RA
View on map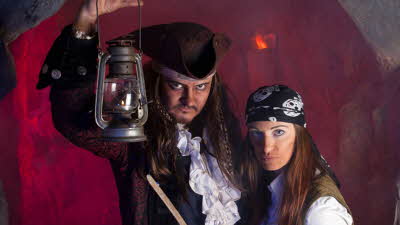 An immersive walk-through experience, combining talented theatrical actors, amazing special effects and 360° sets in an authentic, atmospheric adventure. The hour long voyage will allow you to feel, hear, smell and see Cornwall's intriguing legends and exciting history, from King Arthur and Merlin to Smugglers and Giants.
Animals
Tresillian Barton, Cornwall, Devon and Cornwall, TR8 5AA
View on map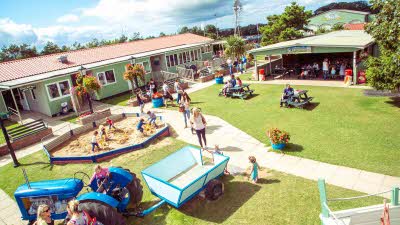 The ultimate farm-tastic day out packed with all-weather, family fun. From slides and soft play in The Bull Pen to exploring the Nature Trail atop the Lamborghini Hayride Tractor, feeding the animals and pony rides - there's a world of free range fun awaiting.