Spanish and Portuguese caravan and motorhome tours
Spanish and Portuguese caravan and motorhome tours
Pour yourself some Sangria, pop on your sunglasses and head off exploring on one of our escorted tours to Spain or Portugal.
Discover the joys of Valencia - the birthplace of paella - and the stunning city of Seville, the capital of Andalucía. Head down into Portugal for a spot of Fado on the beach, or a glass of Madeira in the country's delightful old towns – our tours and excursions make the most of sunny Spain.
Top driving tip: If you wear glasses, don't forget your spare set, or you may get a fine.
European Tours brochure
Find over 20 hassle-free holidays, overseas rallies and ferry information in our European Tours brochure
Book a site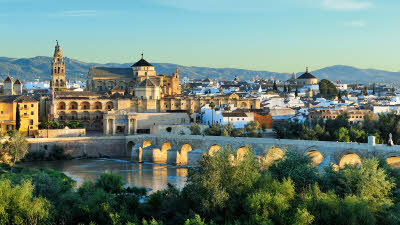 Campsites from £17.27
Soak up sun in the south, eat Paella in the north and party in the Spanish cities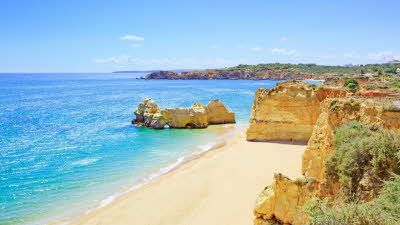 Campsites from £19.09
It's not just about the beaches in Portugal, you can dance to some Fado and sip Port
Top questions
This is my first visit abroad with my caravan/motorhome. How can the Club help?
The Club's first time abroad section explains everything you need to know about going on your first overseas touring holiday.
Are the road laws and driving regulations in Europe the same as the UK?