France caravan and motorhome tours
France caravan and motorhome tours
France has so much to offer on a touring holiday. Enjoy touring the areas of south western France with guided excursions of historic towns. See delightful areas of the Atlantic coastline of France through sailing and guided train tours. Indulge your taste buds with some wine and cognac tasting sessions. What's more, France is only a short ferry ride away.
Top driving tip: Don't cross a solid white line - you'll be hit with an 'on-the-spot' fine.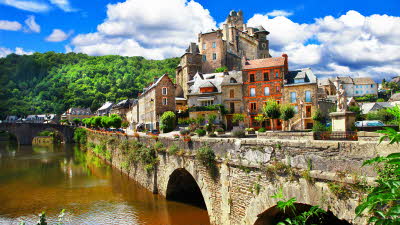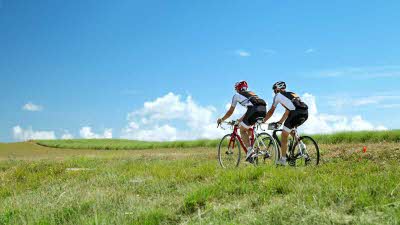 This tour is no longer running - register your interest for 2022
What better way to take in the châteaux and sights of the Loire but by bicycle on this 10 night holiday
Book a site
Top questions
This is my first visit abroad with my caravan/motorhome. How can the Club help?
The Club's first time abroad section explains everything you need to know about going on your first overseas touring holiday.
Are the road laws and driving regulations in Europe the same as the UK?