Austrian and German caravan and motorhome tours
Austrian and German caravan and motorhome tours
Jump in your caravan or motorhome and explore Germany and Austria, either at your own pace or on one of our escorted tours.
Choose the ultimate festive experience where you'll become immersed in magical Christmas markets, Christmas parades and colourful fairy lights. Alternatively, enjoy the sensational natural beauty of the Austrian Alps. Magnificent lakes, mountains, waterfalls and cities await you if you book a tour to this stunning part of the world.
It's easy to drive over the border between Germany and Austria, so why not combine both countries in your touring adventure this year – you'll be amazed at what you can fit in.
Top driving tip: Ausfahrt isn't just a funny word – it's the German word for exit!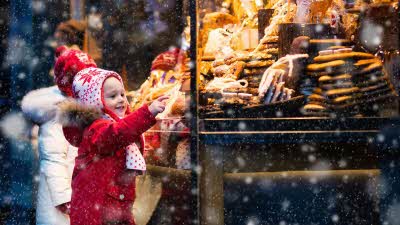 Tour departs 3 December 2018
This tour of Germany's, Belgium's and the Netherlands markets is jam-packed with festive cheer
European Tours brochure
Find over 20 hassle-free holidays, overseas rallies and ferry information in our European Tours brochure
Book a site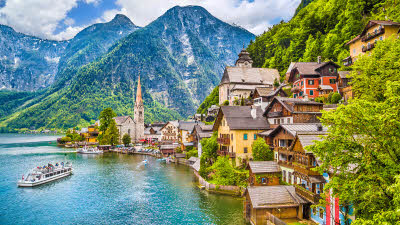 Campsites from £18.18
Snap away at Alpine scenery and turn a waltz or two as you discover Austria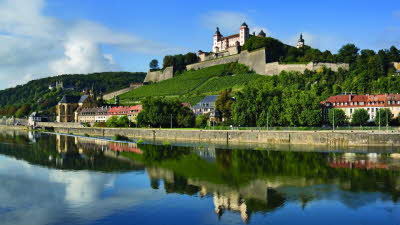 Campsites from £18.18
Don your Lederhosens and head off to Germany in your caravan or motorhome
Top questions
This is my first visit abroad with my caravan/motorhome. How can the Club help?
The Club's first time abroad section explains everything you need to know about going on your first overseas touring holiday.
Are the road laws and driving regulations in Europe the same as the UK?