Austrian and German caravan and motorhome tours
Austrian and German caravan and motorhome tours
Jump in your caravan or motorhome and explore Germany and Austria, either at your own pace or on one of our escorted tours.
Experience yodelling, Frankfurters, Lederhosen, the Von Trapps, waltzing and Arnie – all with a sensational backdrop of natural beauty. It's easy to drive over the border between Germany and Austria, so why not combine both countries in your touring adventure this year – you'll be amazed at what you can fit in.
Top driving tip: Ausfahrt isn't just a funny word – it's the German word for exit!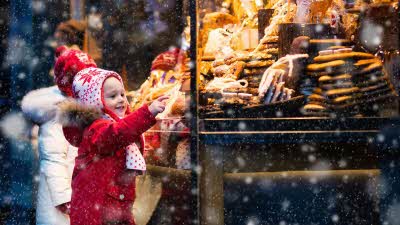 Tour departs 3 December 2018
This tour of Germany's, Belgium's and the Netherlands markets is jam-packed with festive cheer