Italy caravan and motorhome tours
Italy caravan and motorhome tours
Italy is perfect for a caravanning or motorhoming adventure. Our tours are the ideal way to soak up some Italian culture, fill up on pasta and pizza and max out the memory card on your camera.
Make the most of Italy with our tours and excursions, taking in the best history and beauty spots.
Top driving tip: In Italy, right turns during red lights are always illegal.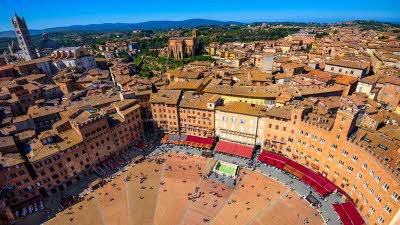 Book a site
Enjoy Italy's historical cities, Italian Alps and the super-chic Italian Riviera