Netherlands caravan and motorhome tours
Netherlands caravan and motorhome tours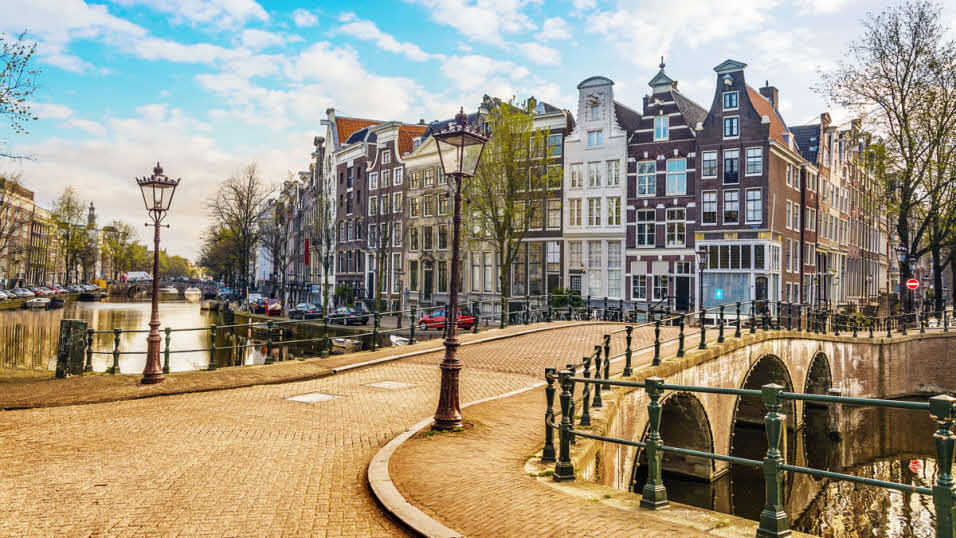 Try a touring adventure in the Netherlands this year. Whether you choose to cruise around vibrant cities or explore enchanting Christmas markets by foot, you can enjoy your tour your way.
It's not all clogs and windmills; the Netherlands will have you oohing and aahing as you wander through old cobbled squares, gorgeous gardens and fascinating architecture.
Top driving tip: Be careful with your horn – don't use it at night.
Book a site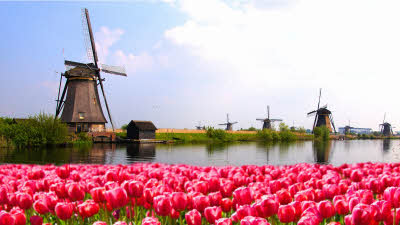 Go abroad this year and take yourself on a touring holiday in The Netherlands
Top questions
This is my first visit abroad with my caravan/motorhome. How can the Club help?
The Club's first time abroad section explains everything you need to know about going on your first overseas touring holiday.
Are the road laws and driving regulations in Europe the same as the UK?