How to book a site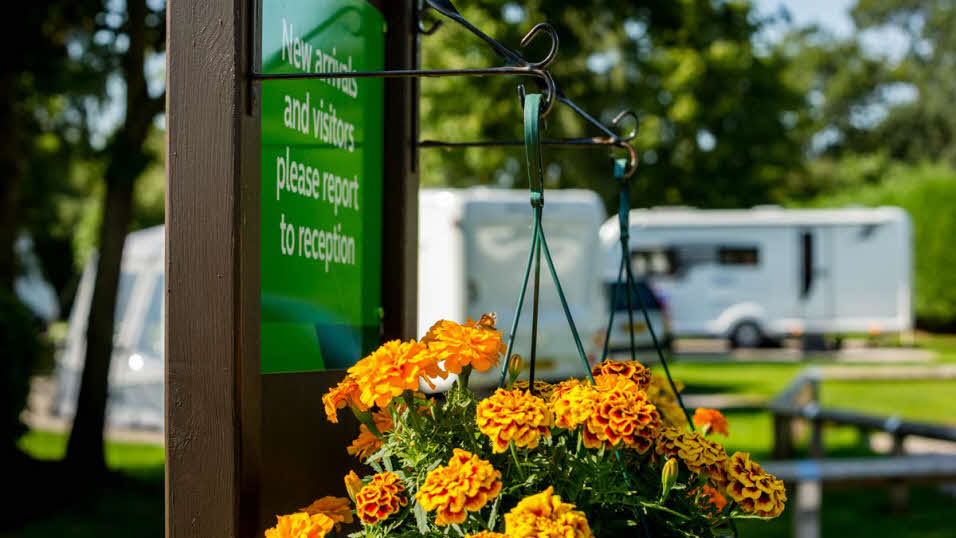 Top questions
Can I swap my booking at the last minute and stay at another campsite?
Yes, you can cancel your stay at one campsite to then book another campsite during the same period. You won't be charged for late cancellation but we do ask that where possible, you do this with as much notice as possible so that your pitch can be freed up for another member.
Can I get a refund on any unused campsite fees?
If you 'check-out' from a campsite before your departure date, an early departure fee may apply. Please see our early departure policy here. Campsite fee refunds can only be issued by a warden at the time of departure.
How much does it cost to stay on a Caravan and Motorhome Club campsite?
Campsite prices vary by site and pitch type. Details can be found on each campsite details page. Non-members are required to pay an additional supplement of £15 per night to stay.
Do I have to be a member to stay on a UK campsite?
Non-members are welcome to book and stay at many of the Club campsites, however there are some that are member-exclusive. This information is available on each individual campsite webpage. Members may bring friends or family too, as long as they stay for the same duration.
What types of bookings can be made through the UK Sites App?
Bookings for caravans, motorhomes and trailer tents can be made through the app however tent bookings cannot. Please note that the UK site app only includes sites in The Caravan Club's UK site network and bookings at continental sites cannot be made through this app.
Can non-members make bookings through the app?
Only Club members can make bookings through the app. Non-members can find sites of interest and contact them easily by phone through the app.