See who won at our overseas Campsite Awards
16/01/2020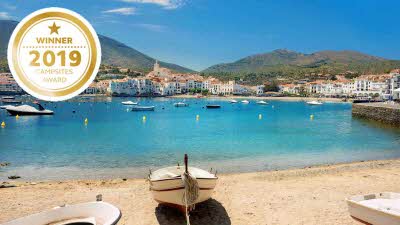 We've teamed up with our partners at Alan Rogers to select the best European campsites in a number of categories from our overseas site network.
Our Campsite Awards reward sites for their progress, friendliness and innovation, amongst other qualities that ensure you can pick the best sites to suit your needs.
With over 340 Club-approved sites in Europe to choose from, we hope that our awards will help you to make your decision.