Moreton-in-Marsh opens earlier than planned
10/03/2014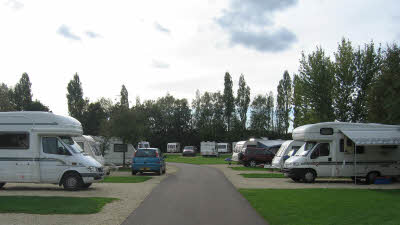 During the winter and spring period, this site has undergone some much needed refurbishments to the sites reception and in addition, it will be made compliant with current DDA regulations.
Many sections of the site roads are also be resurfaced and widened in some areas to allow for more turning space. A new footpath will also be installed.
To find out what other sites are having redevelopment work done to them visit our site redevelopments page for full details and visit a new and improved site in 2014.