Over 100 European sites for under £15 a night
19/04/2016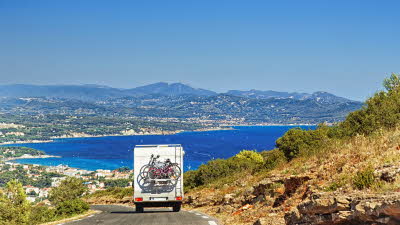 Choose from over 100 overseas sites available for under £15 per night during low season, which means you can take a week's break on a pitch with electricity for less than £105.
Get a taste of what you can enjoy this season with our selection of top sites under £15 – these are especially good off-peak deals that you can benefit from as a Club member - don't forget that when you book your sites with a ferry, you'll also get a deal on the crossing.
A good time to book
Travel abroad in early summer and make the most of this time of year. The weather is pleasant but not too hot, the tourist hotspots aren't too crowded and lower prices mean you can make your budget go further. This year we've secured prices from a favourable exchange rate, so our members can often get a better deal than booking direct with the campsite.
Book your next holiday today
For more information, or to book your summer holiday, call 01342 316 101 or visit our overseas travel pages.