Discovery
Amberley Museum
New Barn Road, Amberley, West Sussex, South East England, BN18 9LT
View on map
£1 off a standard ticket per person or £5 off a family ticket (maximum four people).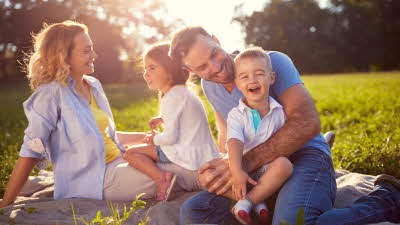 Wide ranging industrial museum in a 36-acre former chalk quarry. Mainly dedicated to the industrial history of the South of England but includes collections of national importance. Over 20 different areas of interest to explore. Mainly staffed by volunteers who have a reputation of being knowledgeable and friendly.
Telephone: 01798 831370
Website: www.amberleymuseum.co.uk
Location
Member offers nearby
Discovery
Lower Kings Road, East Sussex, South East England, BN1 2LN
View on map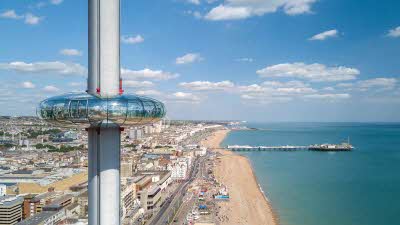 Take to the skies to see Brighton and the beautiful south coast as you have never seen them before.
Leisure Activities
76 West Street, East Sussex, South East England, BN1 2RA
View on map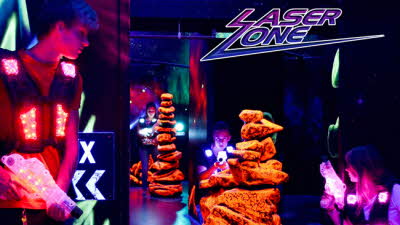 Beyond the airlock lies a mysterious galactic labyrinth filled with swirling smoke, strange sounds, flashing lights...and enemies! Explore our multi-level fully marshalled arena, equipped with state of the art laser packs and phasers. Score points by zapping your opponents and blasting their bases.
Animals
Marine Parade, Norfolk, East Anglia, NR30 3AH
View on map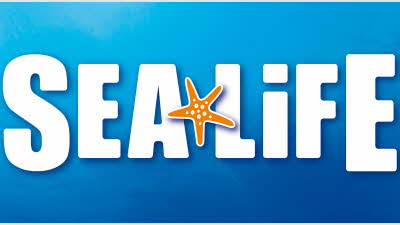 SEA LIFE will transport you into an amazing underwater world; come nose to nose with sharks and turtles and prepare for astonishingly close views.