Members recommend: sites and CLs near abbeys
Some Club sites and Certificated Locations are near to historic abbeys, which are often very interesting to visit. Here, Club members offer five different recommendations for places to stay...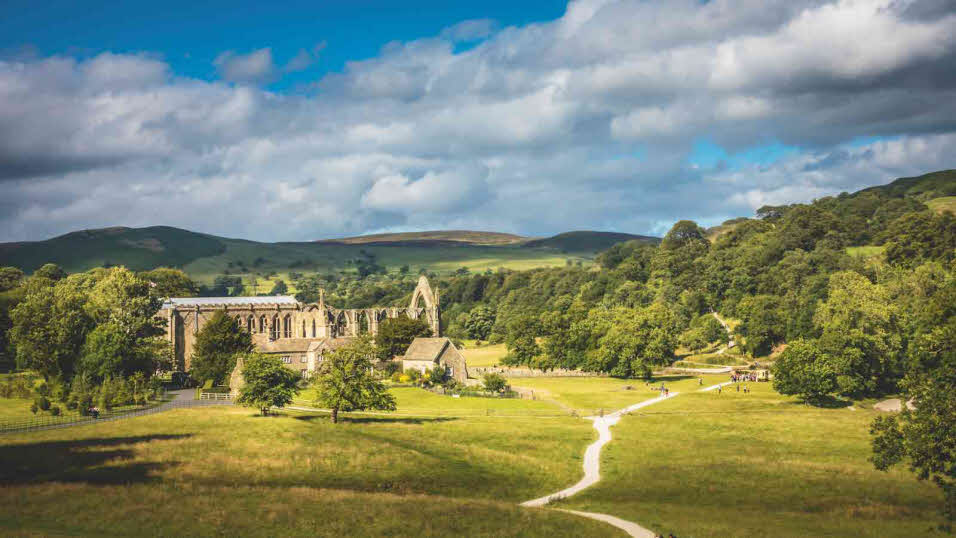 Bolton Abbey: "Great walk from the site"
"There's a great walk from the site that follows the River Wharf down to the abbey and back up the other side, great for both adults and kids alike. And the staff are second to none, happy, smile and can't do enough to help, great site, great staff. Spot on."
Bolton Abbey Estate Caravan and Motorhome Club Site, North Yorkshire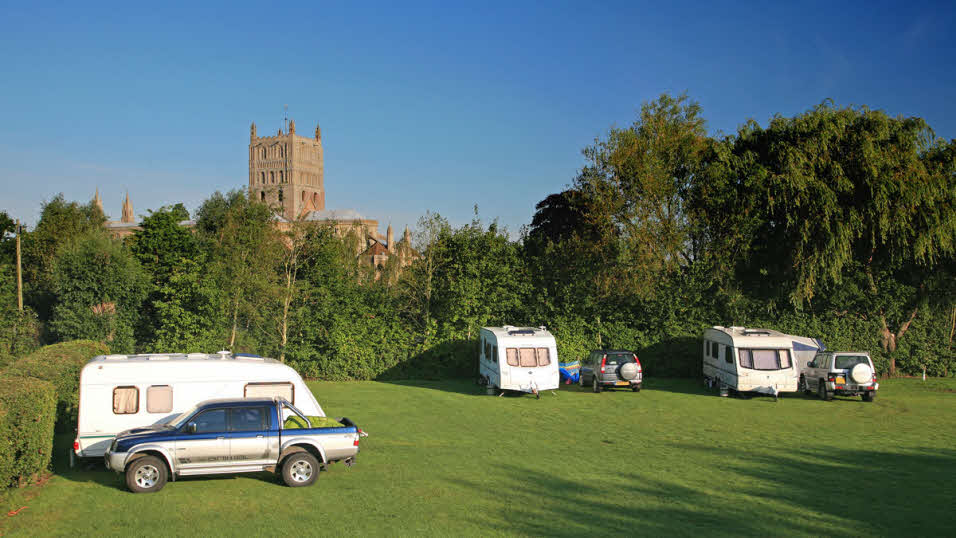 Tewkesbury Abbey: "A very short walk"
"We are participants in the Tewkesbury Medieval Festival and have been using this site for a few years now. The site is clean and tidy and peaceful. The wardens are always friendly and helpful. It is situated behind the ancient abbey and just a very short walk into the medieval town centre."
Tewkesbury Abbey Caravan and Motorhome Club Site, Gloucestershire
"Good clean facilities along with two toilets and wash basins. Right on the doorstep is Jervaulx Abbey and tea rooms along with a lovely 1.5-mile walk along the river to the Cover Bridge Inn."
Jervaulx Abbey CL, North Yorkshire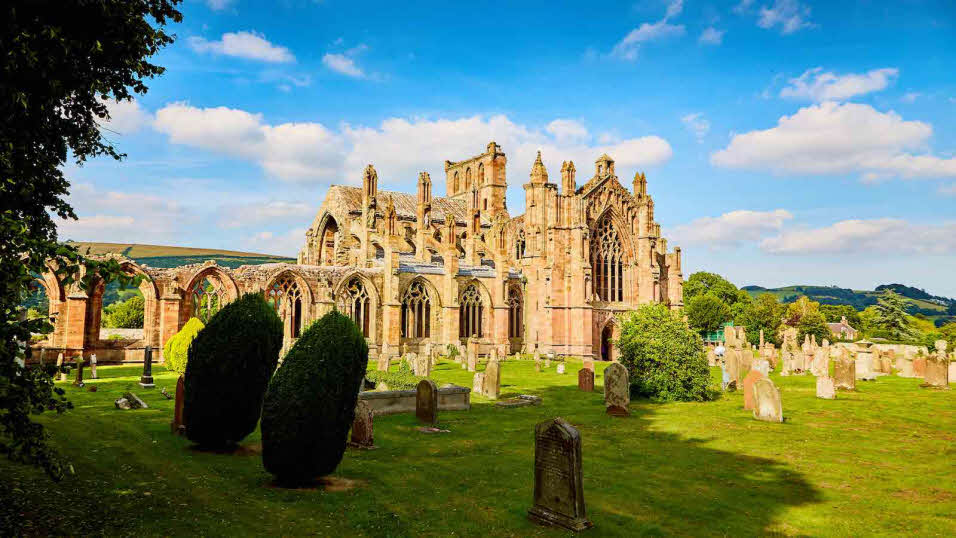 Melrose Abbey: "A must see..."
"Within easy walking distance of shops and Melrose Abbey (a must see)… Overall, a great site in a great location with enough stuff to do around to keep you busy for two weeks."
Melrose Gibson Park Caravan and Motorhome Club Site, Scottish Borders