Top campsites & caravan sites near the sea
The UK has a stunning coastline with beautiful beaches to explore. Pitch up at a nearby Caravan and Motorhome Club Campsite and enjoy lazy days at the beach.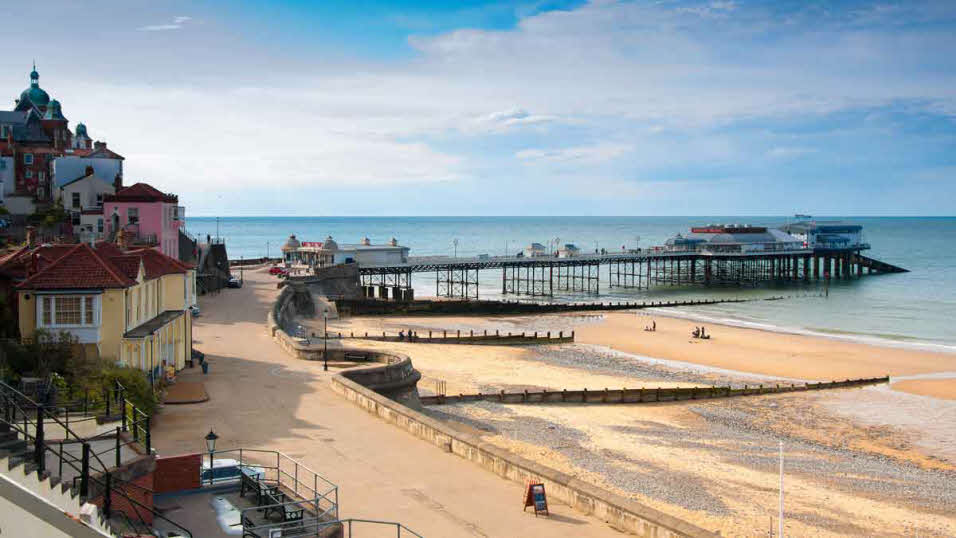 Cromer beach, Norfolk
The UK has plenty of stunning beaches to explore, and we have a good number of caravan, motorhome and campsites located within five miles of the coast, so you're bound to find one near to your favourite beaches and coastal spots.
If you enjoy caravanning or motorhoming overseas, you may also be interested in our pick of the best beaches in Europe for caravan and motorhome owners - perfect for holidays abroad.
You may also be interested in