7 things to do in West Sussex
Nestled on the English Channel coast, this county in South East England is home to many wonderful attractions and beauty spots. Whether you're a fan of the beach or love getting out and about for nature walks, there really is something for everyone. So with this in mind, here are seven things to do in West Sussex.
1. Discover Harting Down Wildlife walk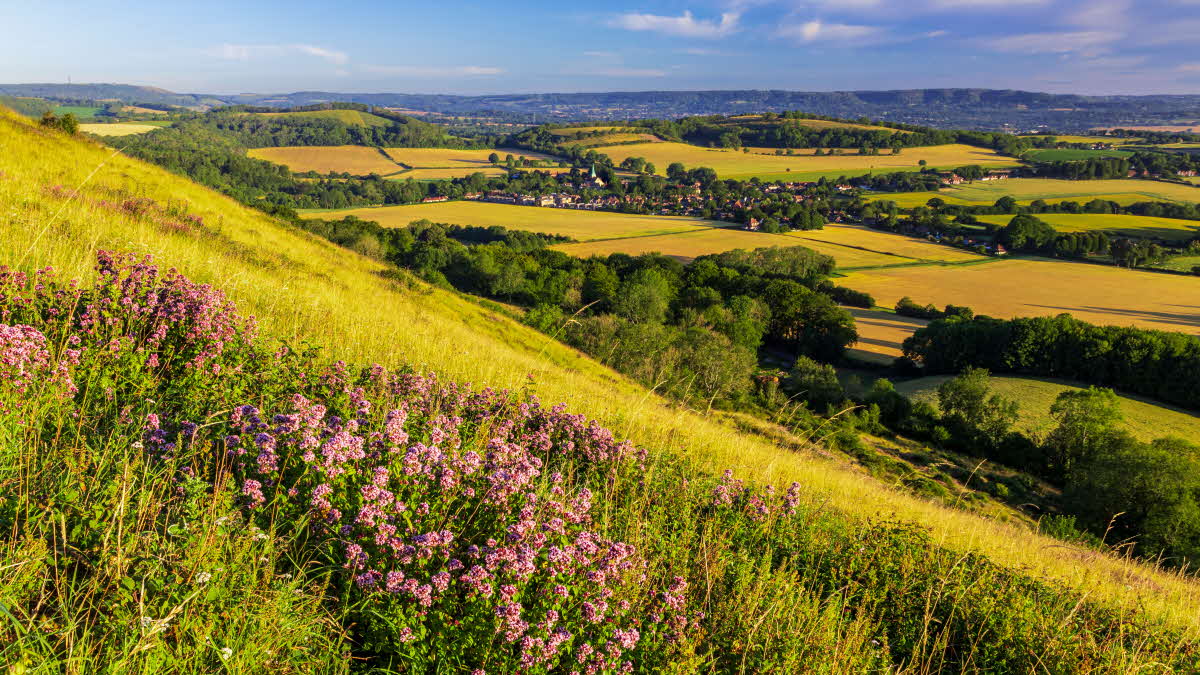 When it comes to the best walks in West Sussex, don't miss the National Trust area of Harting Down. As a renowned nature reserve and a Site of Special Scientific Interest, this popular beauty spot is home to trees, flowers and a whole array of wildlife. The trail here begins at Harting Down car park and heads toward Beacon Hill, Little Round Down and then finally Harting Hill. You'll cover around four miles over the course of two hours.

2. Meander through the South Downs
If you fancy an easy walking route that's dog-friendly, then Slindon is the place to go. This National Trust estate in the South Downs offers a circular route which is around two miles long. It'll take you past Slindon's medieval deer park and then through the unspoilt rural village of Slindon which, many years ago, used to be located by the sea according to tools found during archaeological digs.

3. Visit Arundel Castle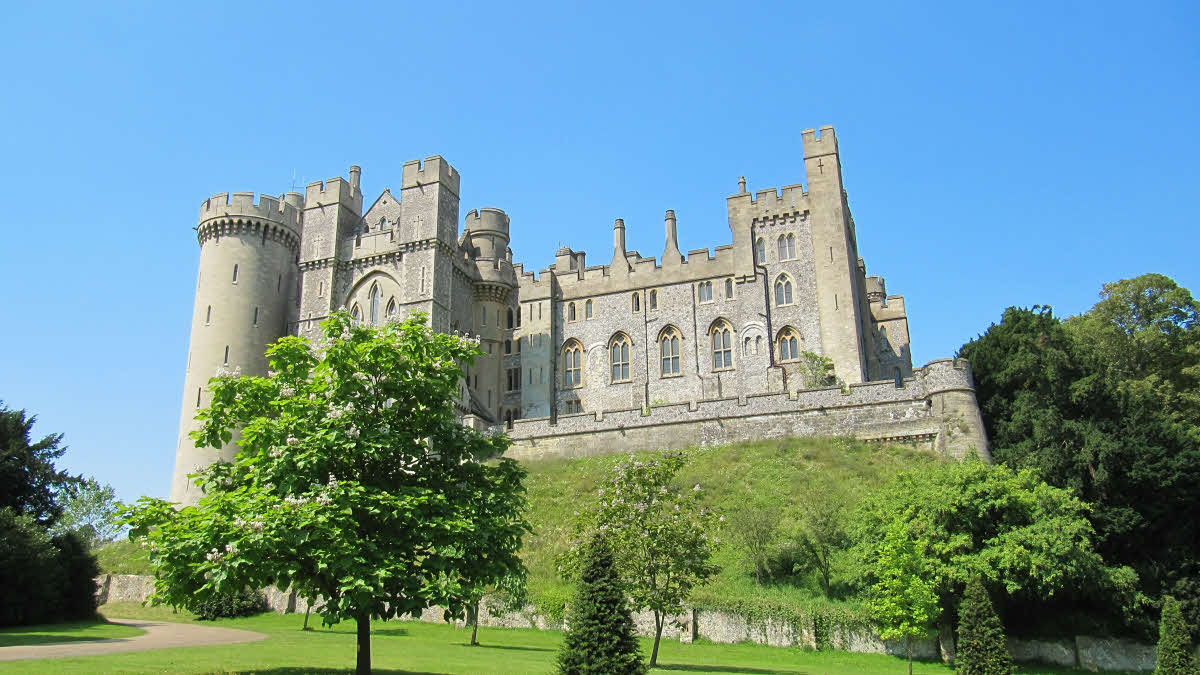 History lovers are sure to enjoy a trip to Arundel Castle and gardens. While this attraction remains closed until April 2022, it's definitely something to pop on your itinerary for the year ahead. Built at the end of the 11th century, Arundel holds almost 1,000 years of history and is a fascinating place to explore with the whole family. Look out for the breath-taking motte which towers 100-feet over West Sussex and the spectacular gatehouse which dates back to 1070.

4. Head to Highdown Gardens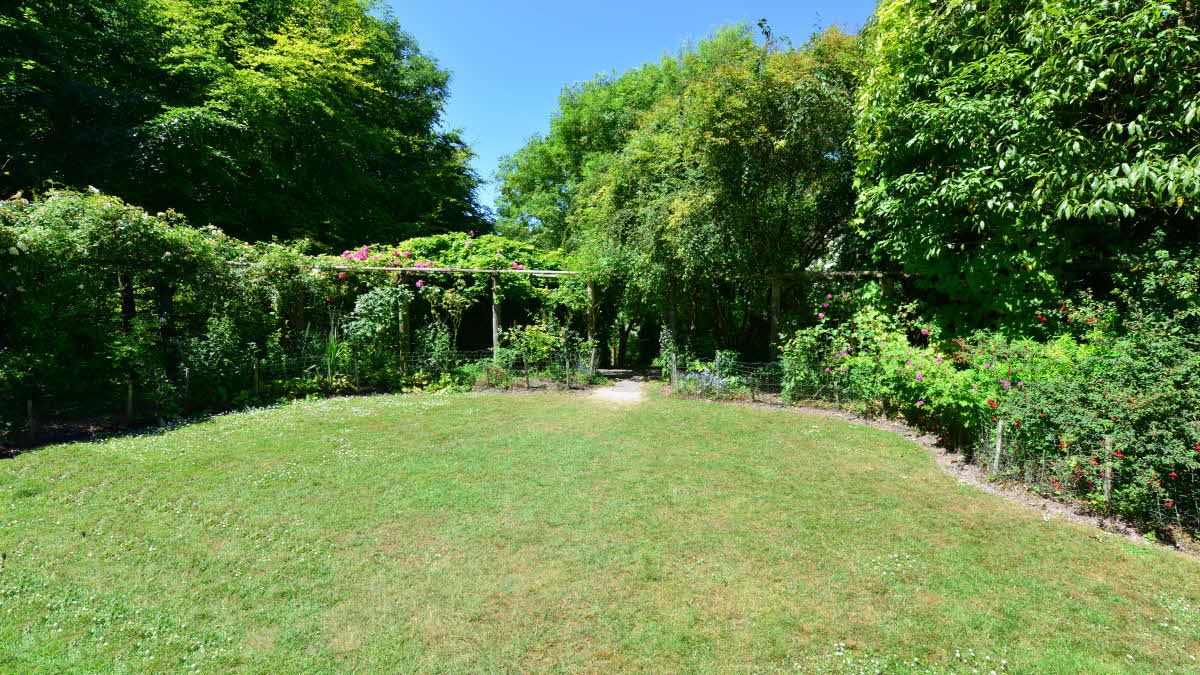 With so much to see and do in this beautiful county, it's a good idea to book accommodation in West Sussex so you don't have to rush through your sightseeing. Highdown Gardens is particular highlight. This unique chalk garden is located on Highdown Hill in the South Downs National Park and features a wide range of seasonal sights, including picturesque snowdrops in February. Workshops such as wreath making also take place throughout the year, so it's worth checking out the schedule.

5. Explore Leonardslee Lakes & Gardens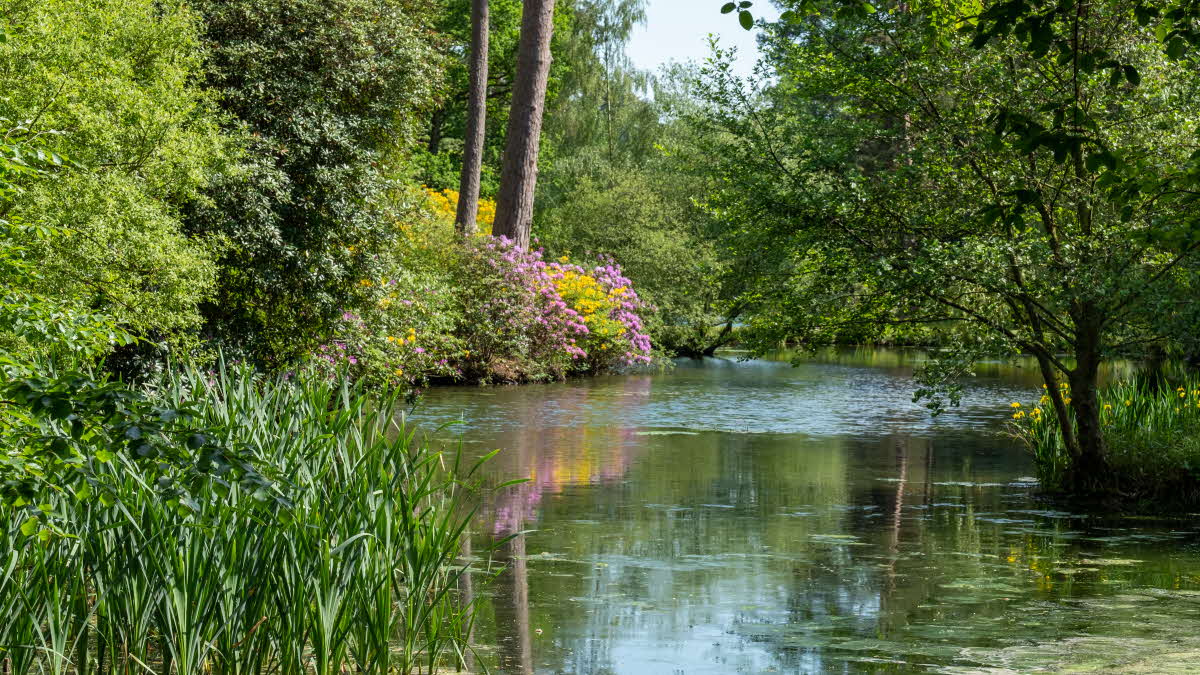 Thought by many to be the finest woodland gardens in England, this Grade I listed garden was almost gone forever until it was sensationally restored in what turned out to be one of the biggest horticultural projects in Europe. As well as admiring the beautiful landscaping, you can also enjoy a spot of wine tasting, or head over to the wallaby enclosure which is specifically for breeding pairs.

6. Take a trip to the seaside resort of Bognor Regis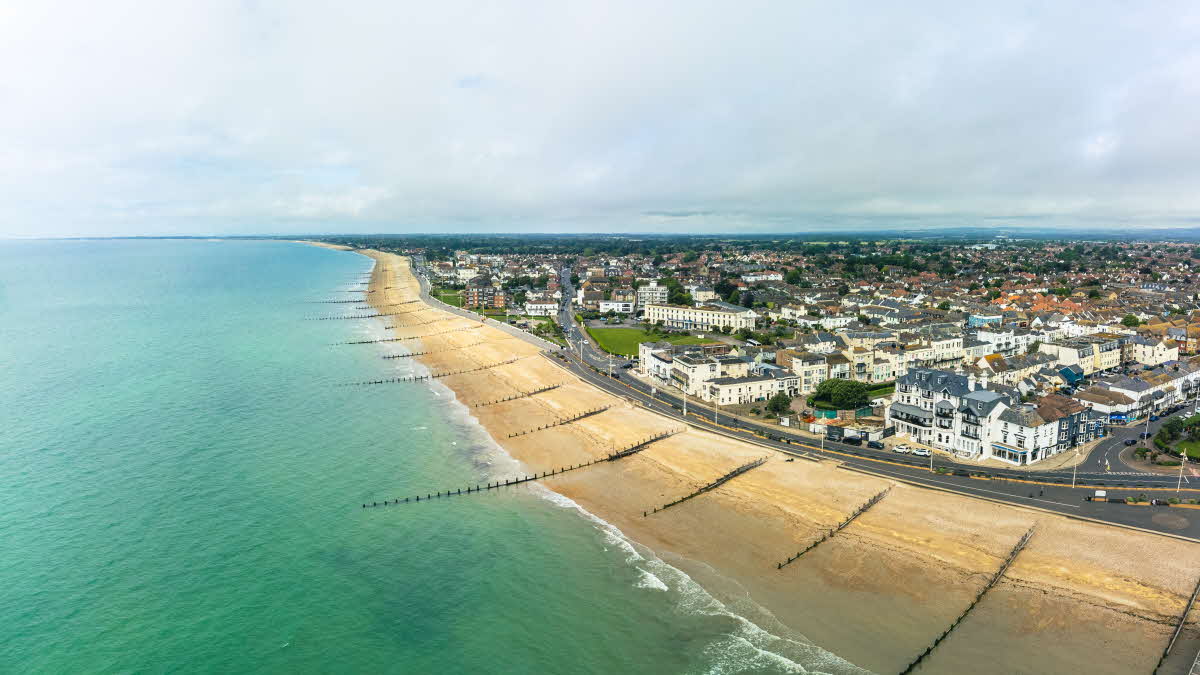 Fancy a fun-filled adventure by the coast? Then the seaside resort of Bognor Regis is the place to be. The spotless East Beach is a great place to set up base for an afternoon, or you could head to the beautiful Hotham Park. There's also Bognor Regis Museum, as well as the Marine Park Gardens which come alive during the summer months. Felpham shingle beach also makes for a great walking location, while Bognor Regis Pier is the perfect place to admire the views while enjoying the salty sea air.

7. Head to Wakehurst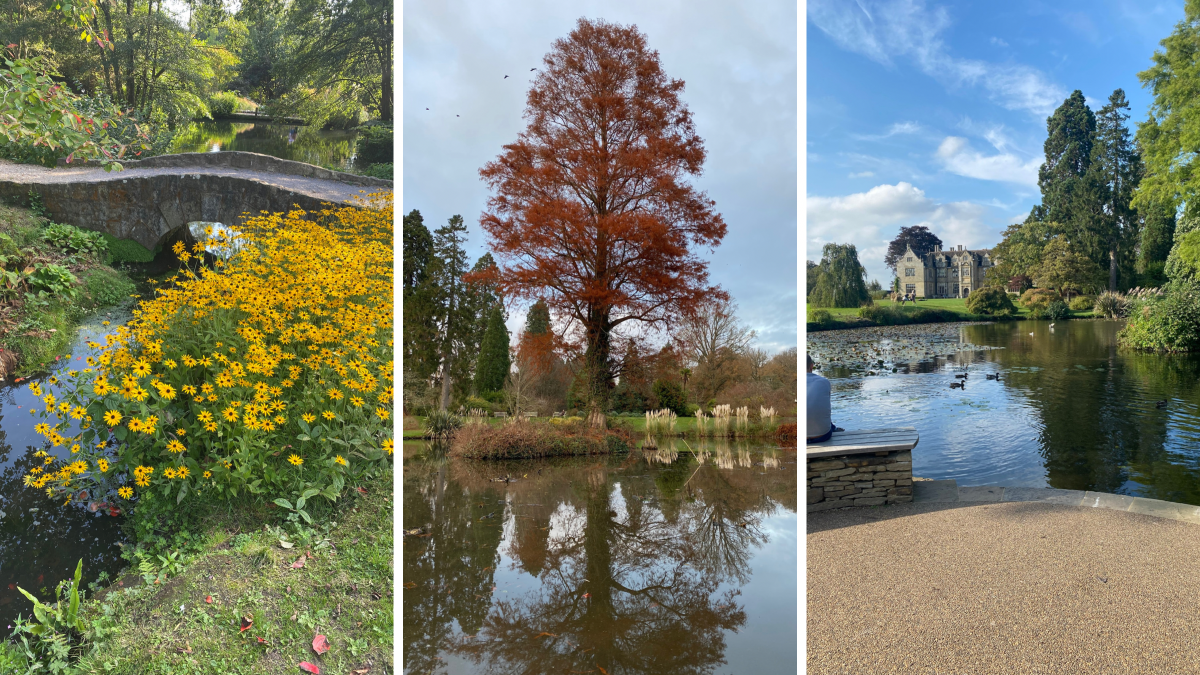 Head to Wakehurst, formerly known as Wakehurst Palace, and discover a striking National Trust-owned site complete with a wild botanic garden that's sure to take your breath away. Home to the Millennium Seed Bank and over 500-acres of the world's plants, you can explore exciting landscapes from across the globe including Coates Wood, which features trees from Australasia and South America.

There's so much to explore in West Sussex, so grab your walking boots and camera, and enjoy a trip to remember.