Days out for less with your four-legged friend
We are a nation of self-confessed dog-lovers and many of us enjoy sharing our touring adventures with our furry companions. Which is why we give a round of 'A-Paws' to our Great Savings Guide that is packed full of ideas and member discounts and attractions, many of which are dog-friendly.
Don't forget many of our Club Campsites are 'paws-itively' perfect to stay at too, with a lot of them having handy dog walks nearby and some have specific dog-washing facilities too. Check out our dog-friendly campsite page for more information.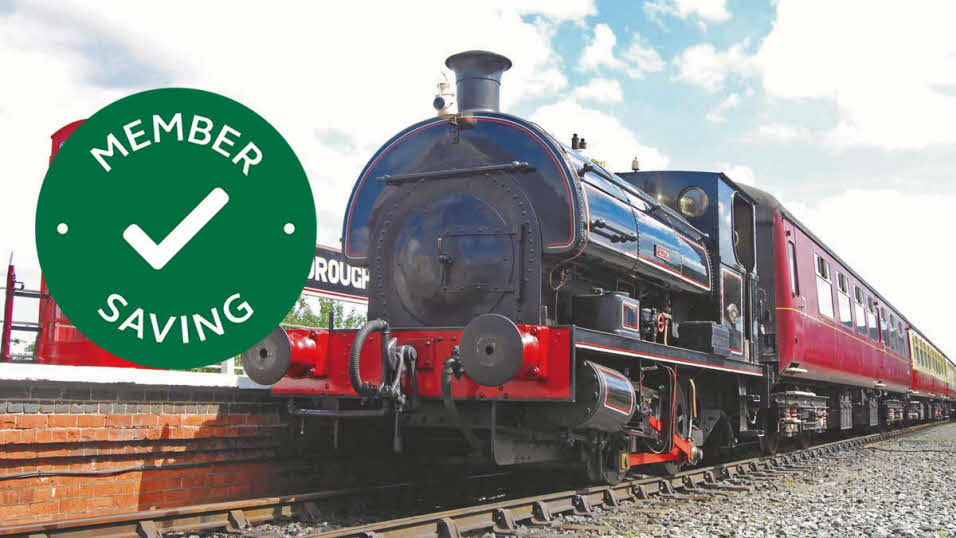 Let your pooch lap up the thrill of the bygone era of steam at the Lincolnshire Wolds Railway. Located in a beautiful part of the countryside between the Wolds and the coast, the attraction is only a short distance from the historic market town of Louth. Dogs are welcome in the cafe and in the dog-friendly carriages on the train. One child goes free when accompanied by one full paying adult Club member.

Stay at Sutton-on-Sea Club Campsite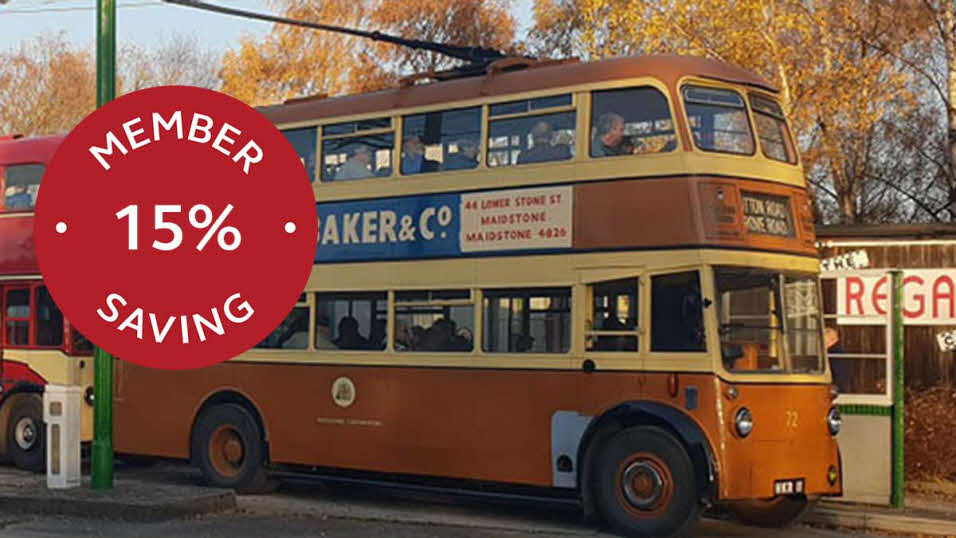 This fascinating venue in Sandtoft near Doncaster plays host to the world's largest collection of preserved trolleybuses. The attraction also has a fantastic running, a toy and cycle museum, a replica prefab home, a play area for the youngsters and a Tea Trolley cafe. Dogs on a short lead are welcome to accompany you on a visit. Club members will receive 15% off admission and tickets are valid for unlimited re-admission within 12 months.
Stay at Clumber Park Club Campsite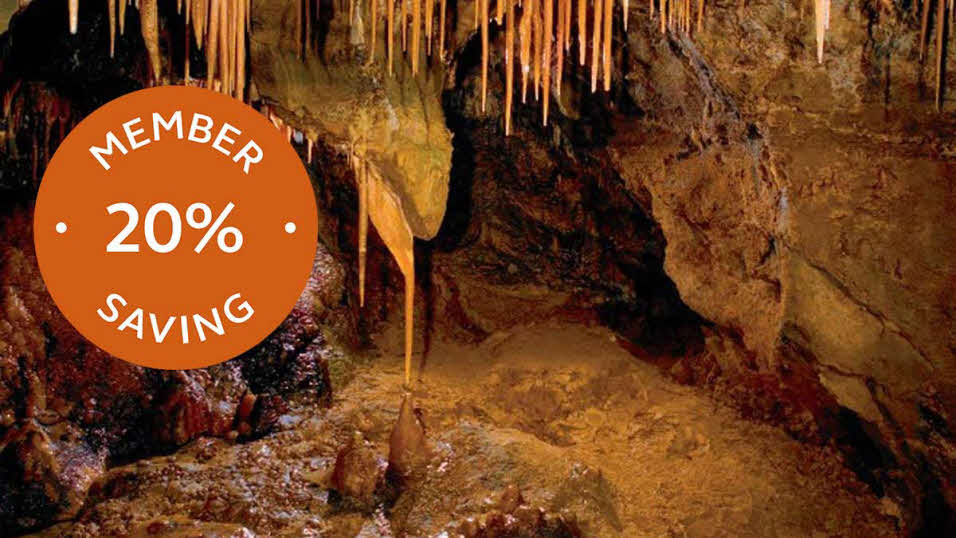 Take a guided or a self-guided tour around the underground wonderland of rocks, minerals and fossils in the Treak Cliff Cavern. Home of the beautiful semi precious mineral, the Blue John Stone, you can marvel at some of the most stunning stalactites and stalagmites in the Peak District all year round.
Club members can claim a 20% discount on a minimum spend of £20 in the Cavern Shop at the main visitor centre or in the Silver & Stone Shop in Castleton. Well-behaved dogs on leads are welcome in the visitors' area and cavern.
Stay at Castleton Club Campsite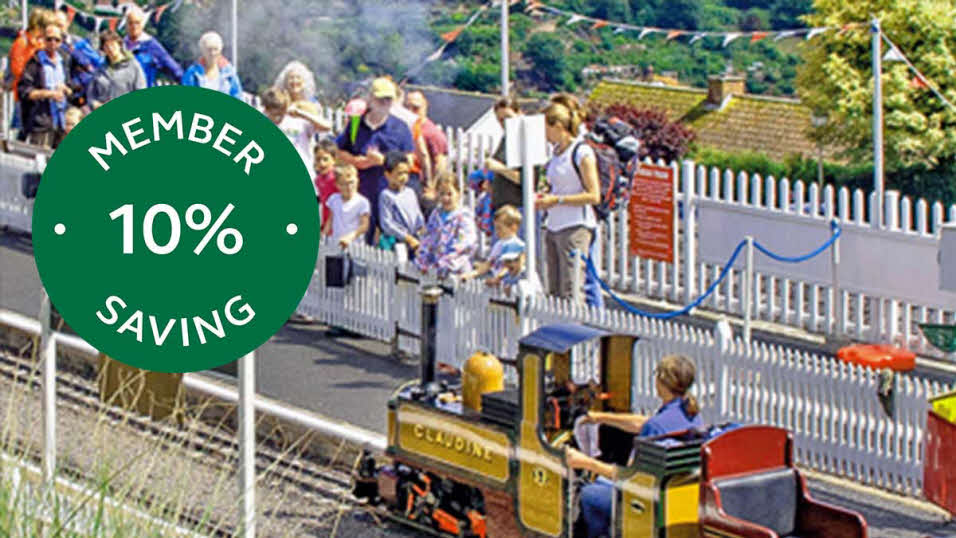 Head to Pecorama, one of Devon's leading tourist attractions, set high on the hillside above the picturesque fishing village of Beer for a fantastic family day out. Amble through their award winning gardens, enjoy wild walks, a bug hotel, stunning sea views and then take a ride on the 7.25inch railway. These steam locomotives pull passenger-carrying trains on a mile long route through the grounds, over the bridges, through steep-sided cuttings and into and out of a long, dark tunnel! Dogs kept on a short lead are welcome at the venue.
Club members will receive 10% discount on all entry tickets when pre-booked.
Stay at Putts Corner Club Campsite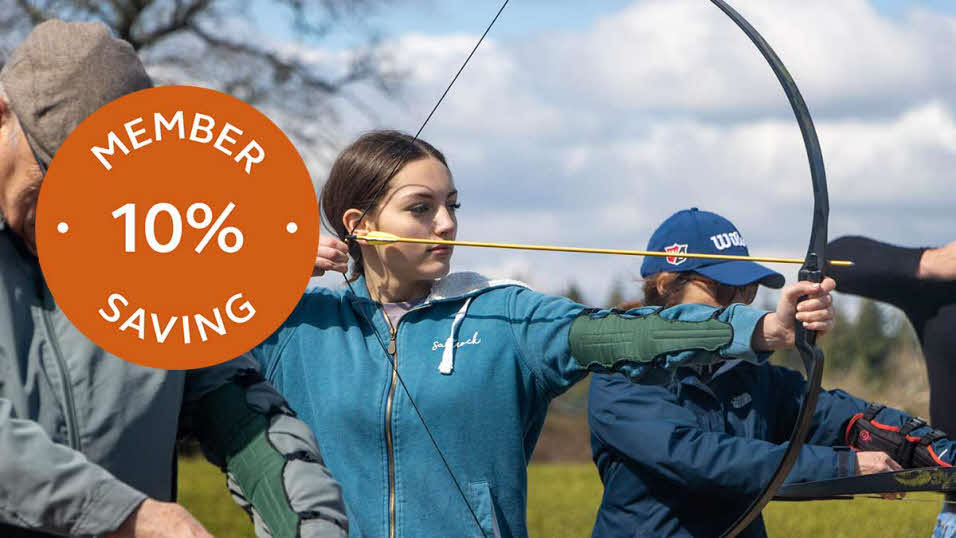 Explore the idyllic beauty of the New Forest with a variety of exciting activities with New Forest Activities. Head to the water and try out canoeing and kayaking. Stay on-land and swing from the trees with their Ropes Course, or get ready to take aim and experience the art of archery. Dogs are welcome, but please contact New Forest Activities directly for more information. Pre-booking is required, and Club members can receive a 10% discount.
Stay at Black Knowl Club Campsite

Please visit Great Savings Guide for more details on these and other offers, as well as vouchers, discount codes, prebooking where relevant and terms and conditions for all offers. Please check Club campsite and attraction opening dates and times before visiting or travelling.
You may also be interested in