Make even more great savings with the Great Savings Guide
As a Club member you can receive discounts across a wide variety of activities and attractions across the country with the Great Savings Guide.
Thanks to our Great Savings Guide, Club members can receive a variety of discounts that can be used at hundreds of attractions across the country. Here are just five fantastic offers for you to consider.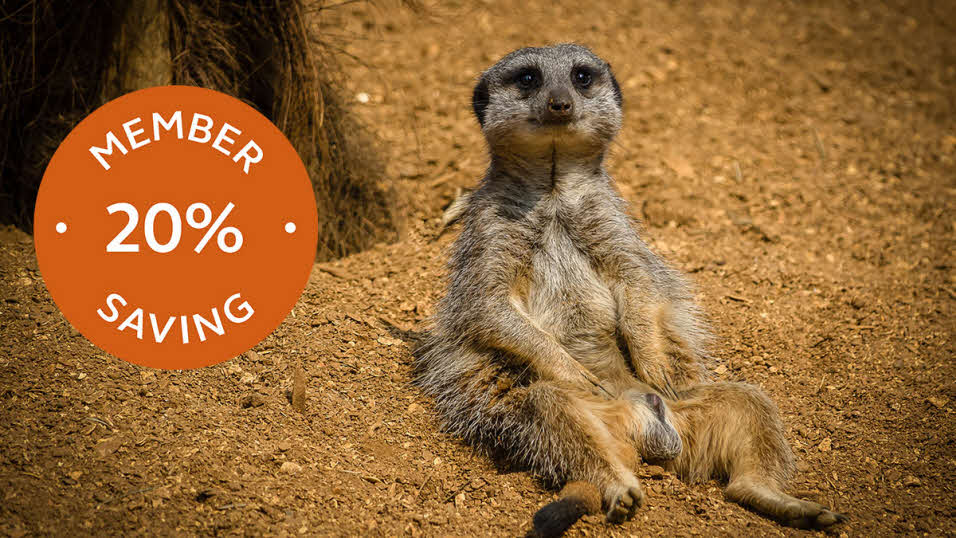 There's so much to see and do at Banham Zoo and always something new to discover, with Club members enjoying a 20% discount on all ticket admissions. Meet the prowling tigers, the spotty leopards, the cheeky monkeys, the barking sea lions, the beautifully towering giraffes and much more on this magical day off. Which one will be your favourite?
Stay at The Sandringham Estate Club Campsite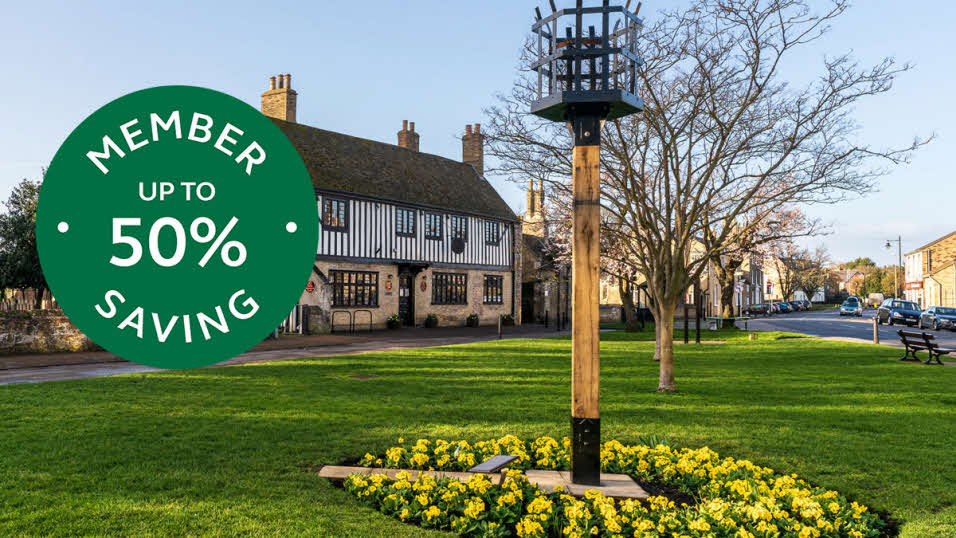 Step back in time and experience what life would have been like in the 17th century with the re-created period rooms and Civil War exhibition at the former Lord Protector's house. Club members can get a two-for-the-price-of-one on admission to this historic attraction, with an audio tour included in the ticket price. Visit Mrs Cromwell's kitchen, dress up in period costumes, discover the toys played with in that era and if you're feeling brave, even venture into the haunted bedroom!
Stay at Cambridge Cherry Hinton Club Campsite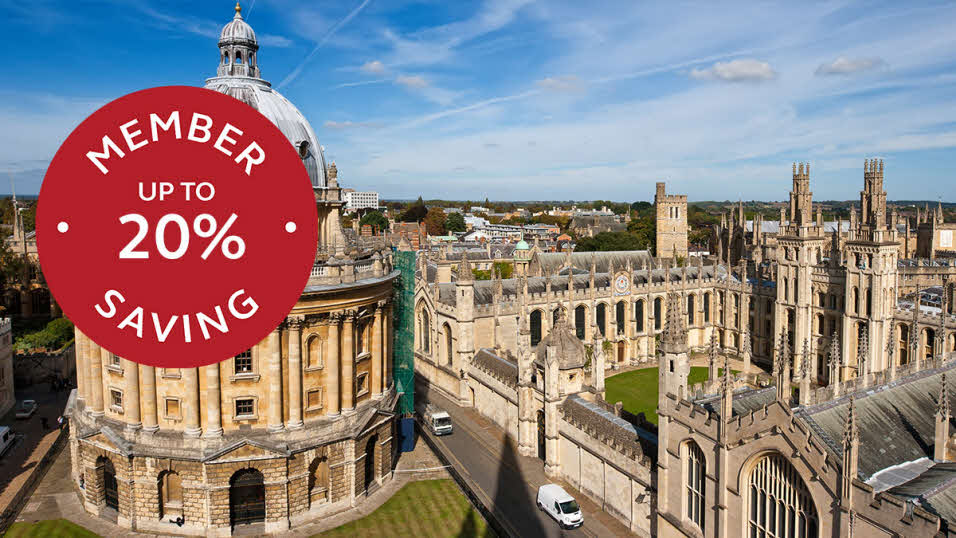 There's a wide range of guided tours to enjoy in Oxford to suit all tastes. Play detective on the Inspector Morse tour, explore the iconic 'dreaming spires' on a cycle tour of the city or visit some of the filming locations from the Harry Potter films. Club members can receive 10% off the public tours with the fixed schedule or book a private group tour and receive 20% off.
Stay at Moreton-in-Marsh Club Campsite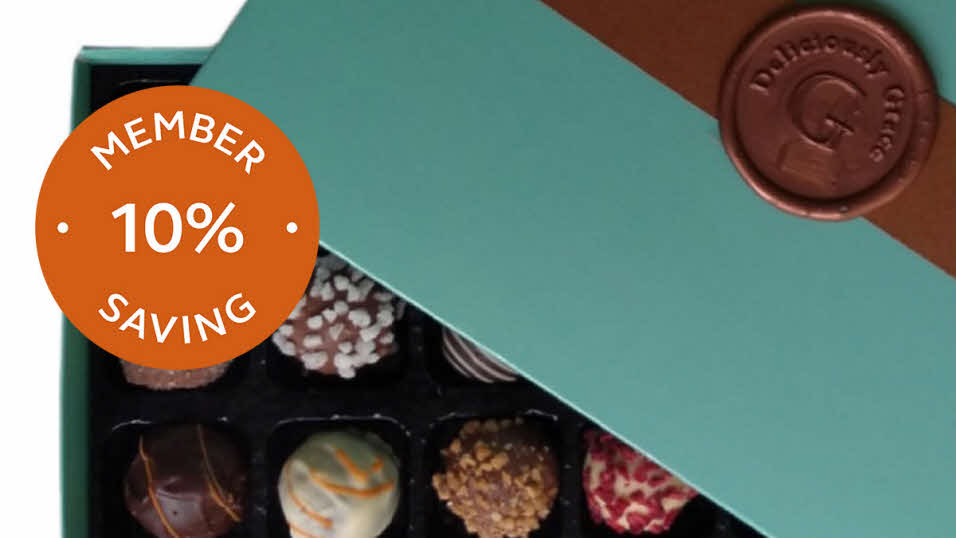 Treat yourself (and your loved ones) to a selection of treats and gifts from this family-run chocolate and confectionary shop in Leadenham. Pre-booked chocolate experience packages are also available, with Club members getting a 10% discount on any workshops or parties, as well as in the shop or online too. A fabulous Christmas treat!
Stay at Milestone Caravan Park Affiliated campsite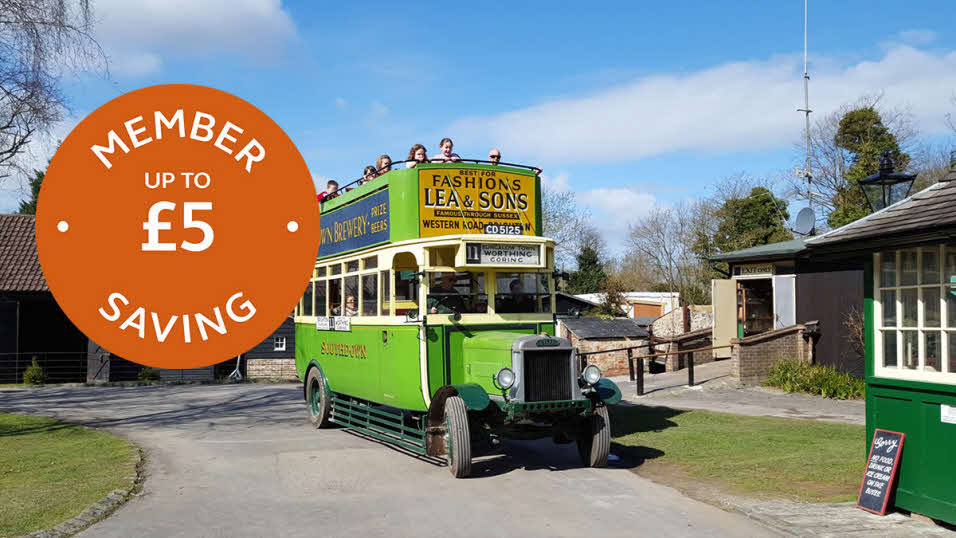 Located in a 36 acre former chalk quarry close to Arundel, this charming museum focuses mainly on the industrial history of the south of England and includes collections of national importance. There are over 20 different areas to explore. as well as a fun vintage bus and train ride. Friendly and knowledgeable volunteer guides are on hand with historic facts and to answer any questions. Our Club members can get £1 off the standard ticket price per person or £5 off a family ticket (up to 4 people).
Stay at Littlehampton Club Campsite
You may also be interested in