7 things to do in East Sussex
If you're looking for things to do in East Sussex, you've come to the right place. Here you'll find seven wonderful ways to pass the time when visiting this picturesque county in South East England. Not only is East Sussex extremely beautiful, with the Seven Sisters landscape being a particular highlight, but there's also a wide array of attractions for all ages. So, let's find out more.
1. Enjoy a Relaxing Walk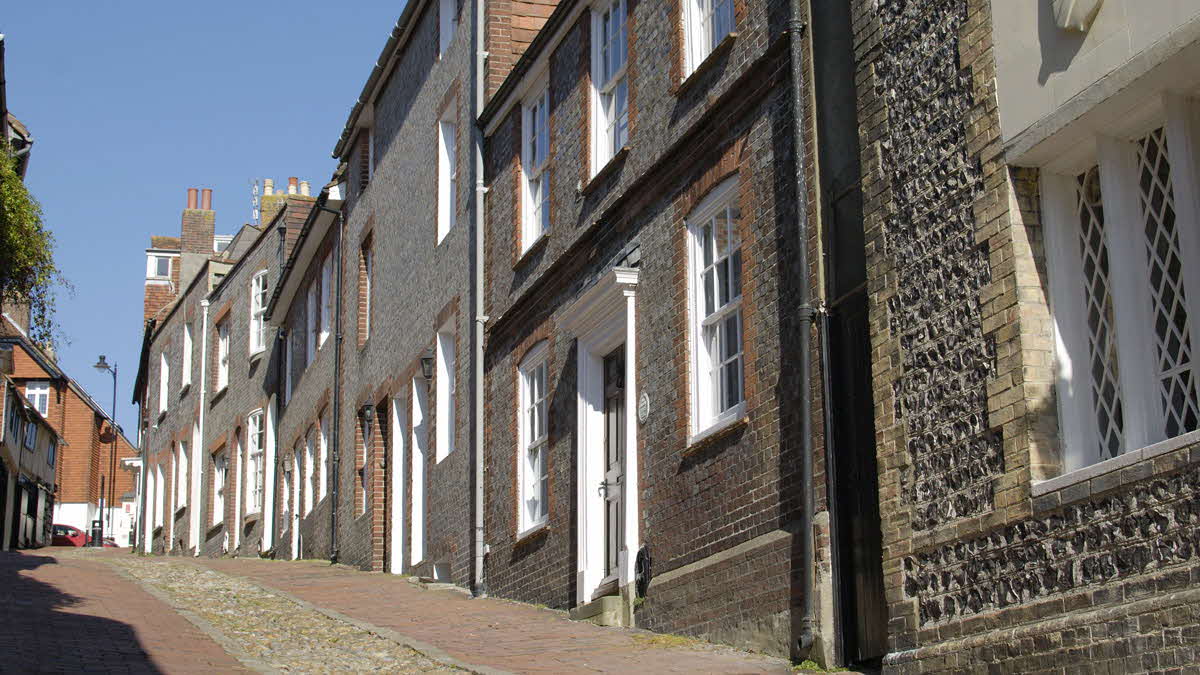 If you're looking for some of the best walks in East Sussex don't miss a refreshing ramble over the Seven Sisters cliffs. These seven distinct hilltops offer spectacular views of the South Downs, with one of the best routes leading from Birling Gap car park, up to Lookout Hill and Madjack Fuller's folly. You can also head from the bustling town of Lewes, via the impressive iron age fort known as Mount Caburn, to Firle Beacon and Itford Hill.
2. Let Your Imagination Run Wild in the 500 Acre Wood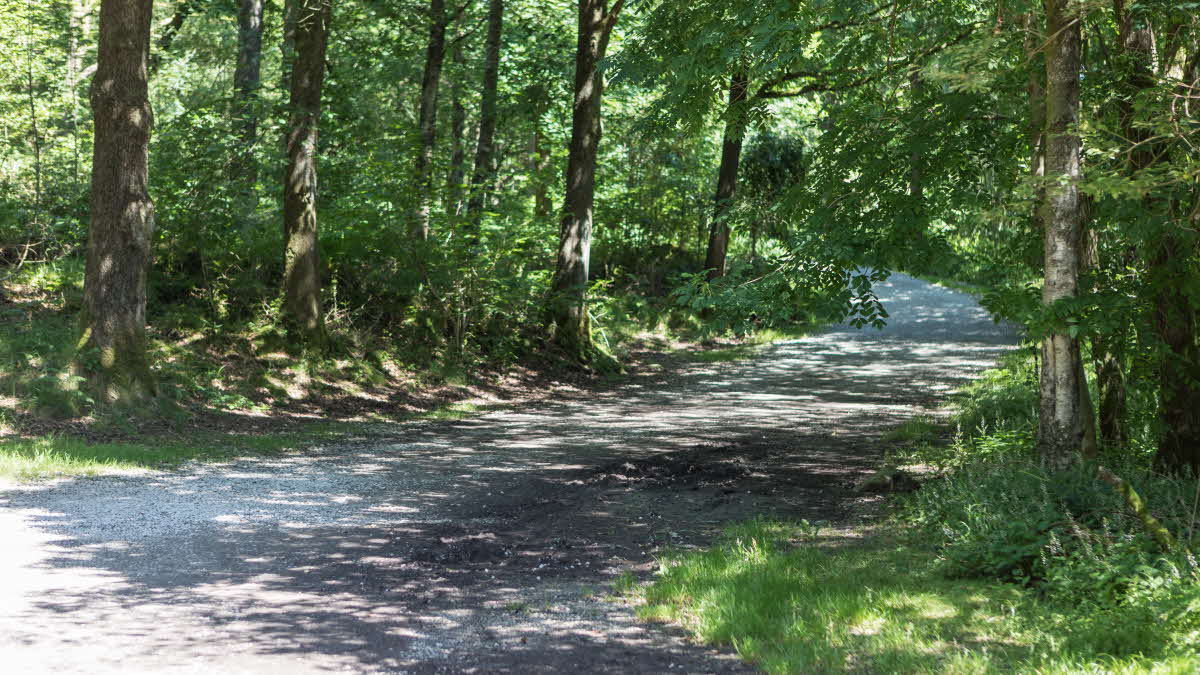 Calling all Winnie the Pooh lovers! East Sussex's 500 Acre Wood was the place that inspired A.A Milne's Hundred Acre Wood, where Christopher Robin and his friends had many wonderful adventures. Located just 40 miles south of London, this beauty spot is a great place for city dwellers looking for a more rural holiday spot. A pamphlet of 'Pooh Walks' is available to visitors who want to visit places like Gill's Lap, or Wrens Warren Valley (Eeyore's Sad and Gloomy Place), the lone pine (where the Heffalump Trap was set), a disused quarry (Roo's Sandy Pit) and where Christopher Robin discovered the North Pole.
3. Visit Litlington White Horse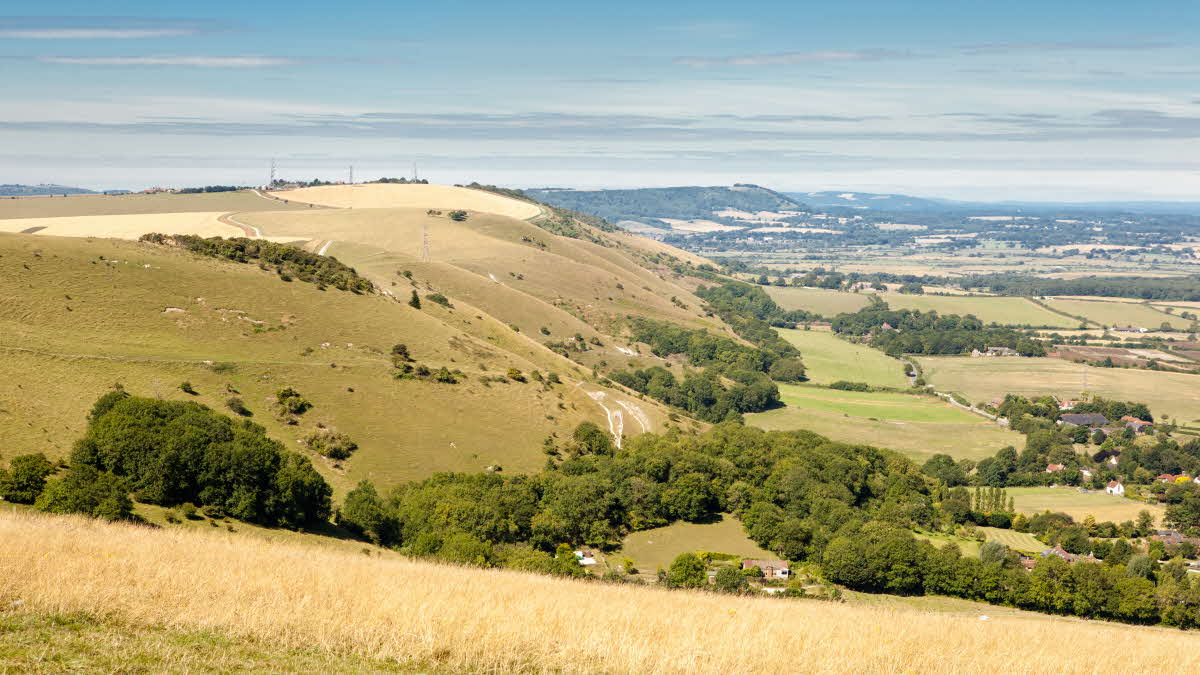 Set within the South Downs National Park, the Litlington White Horse lies amid beautiful fields, mixed woodlands and wild meadows. It's a giant piece of art beautifully crafted from six tonnes of chalk – and no one really knows why it's there. Dating back to 1836, the horse figure is 93-feet long and 65-feet high, making it easily visible from the region's many walkways and paths.
4. Admire the Views at Beachy Head

Beachy Head is one of East Sussex's most-famed beauty spots and a great place for budding photographers or anyone who appreciates nature at its best. On a clear day it offers a spectacular view of the neighbouring coastline; you can see nearly 40 miles to the east towards Dungeness in Kent, and even further in the westward direction – up to 70-miles past Seaford Head to Newhaven and Brighton.
5. Head to the Beach

Coastal towns and beaches to visit in the South East are plentiful. But if you're in East Sussex and looking for a day by the sea, then you won't be short of places to stop. Camber Sands Beach is ideal for families, as unlike a lot of the coastal areas which are covered in shingle, it has a lot of soft sand. There's also Birling Gap beach with its backdrop of the Seven Sisters, or Cuckmere Haven pebble beach, which is great for a relaxing stroll.
6. Take a trip to Brighton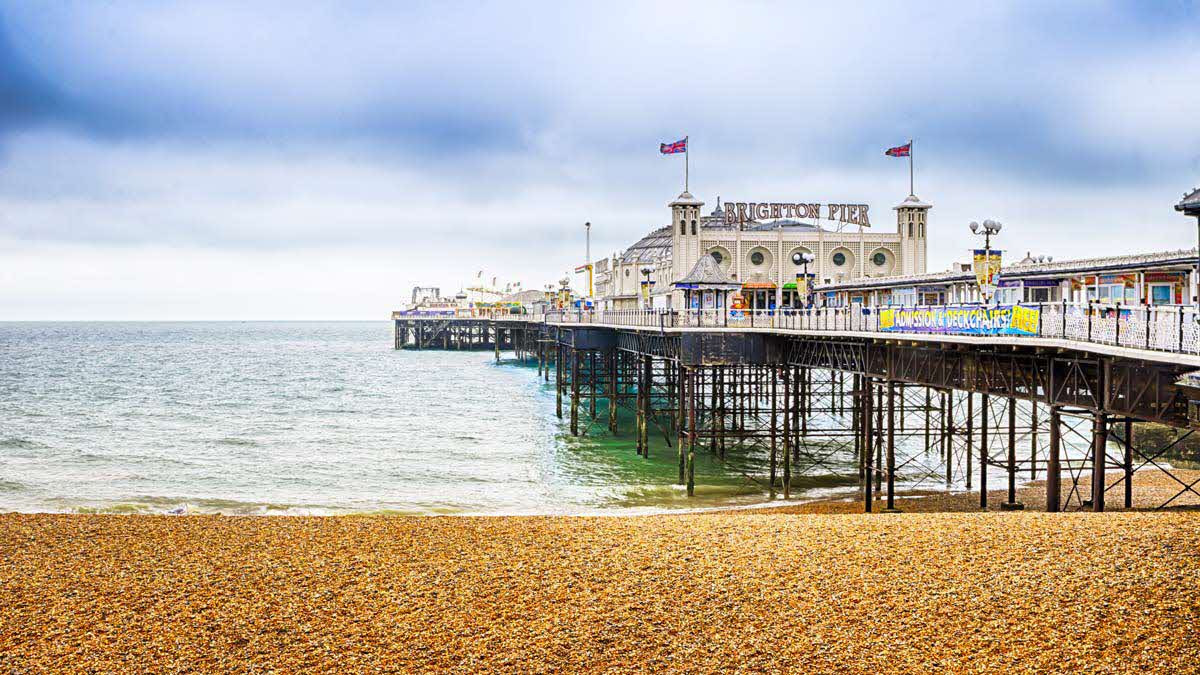 When it comes to seaside towns in South East England, Brighton won't disappoint. From the Brighton Palace Pier, which is great for all ages, to the golden beaches and mouth-watering eateries, you're sure to have plenty of fun here. If you fancy a spot of shopping, don't miss The Lanes which offers a host of boutique shops and unique stalls. Pick up some unusual trinkets and souvenirs as you make your way around the independent retailers.
7. Bodiam Castle

When staying in East Sussex, don't miss a trip to Bodiam Castle. This is a striking, moated castle with lots to offer visitors of all ages. Explore the ruins, enjoy storytelling on selected dates, and take a stroll around the tranquil settings of the castle grounds, which offer views of the Rother Valley and KESR Steam Railway.
East Sussex really is a beautiful county. So why not book your trip today and soak up some of the best attractions in the area?