Days out for less this September
Looking for somewhere new to visit? The Great Savings Guide has so many recommendations of fantastic attractions, experiences, eateries and adventures for you to try.
Made even more tempting by the discounts galore that you'll receive as a Caravan and Motorhome Club member.
Here are just five recommendations for you to try out this month: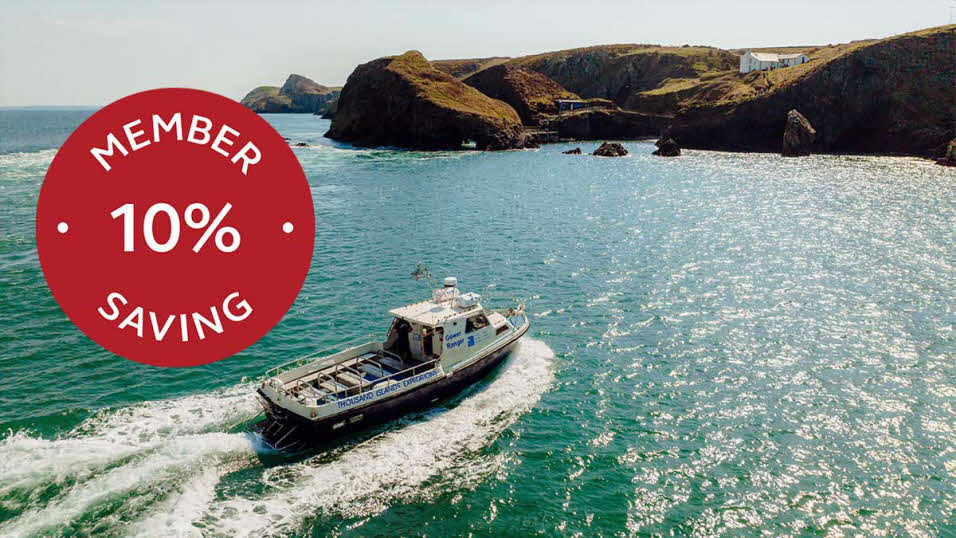 Discover the magical islands alongside the Pembrokeshire coast and get closer to nature with a wildlife boat trip with Thousand Islands Expeditions. Join one of their boat trips to see the Islands of Ramsey, Skomer or Grassholm and get closer to nature, with the chance to see seals, whales, dolphins, gannets and puffins in this true marine adventure.
Club members save 10% on the following boat trips when pre-booked: Ramsey Island Adventure, Evening Cruise & Shearwater and Mackerel Trip.
Stay at St David's Lleithyr Meadow Club Campsite

Diggerland, various locations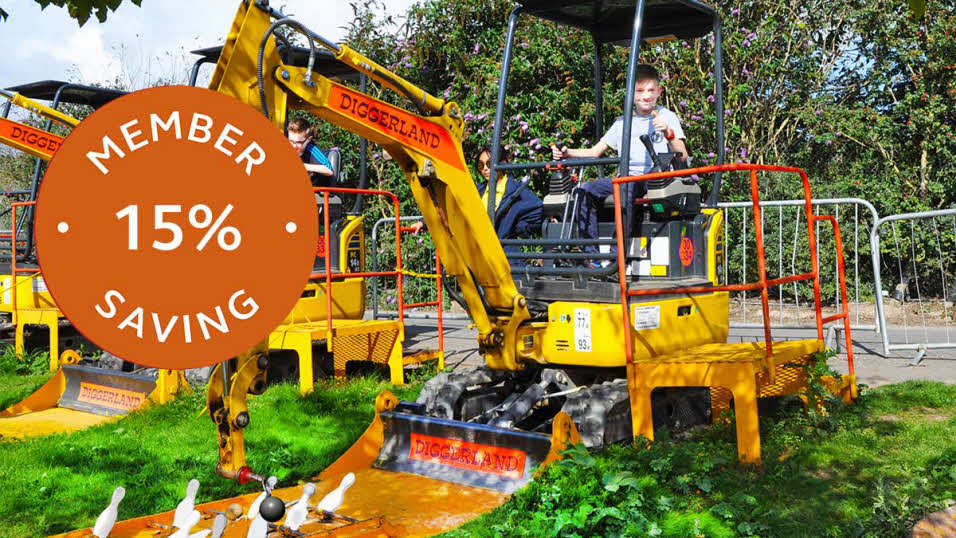 Located in Devon, Durham, Kent and West Yorkshire, Diggerland is a construction-themed amusement park that offers a thrilling day out for visitors big and small! Drive a digger, operate an excavator, have a go on the rides and even get the chance to dig for buried treasures. Club members save 15% on the standard 'pay on the day' admission price.
Stay at Bearsted Club Campsite (Kent), Durham Grange Club Campsite (Durham), Cadeside Club Campsite (Devon), Savile Town Wharf Marina CL (West Yorkshire)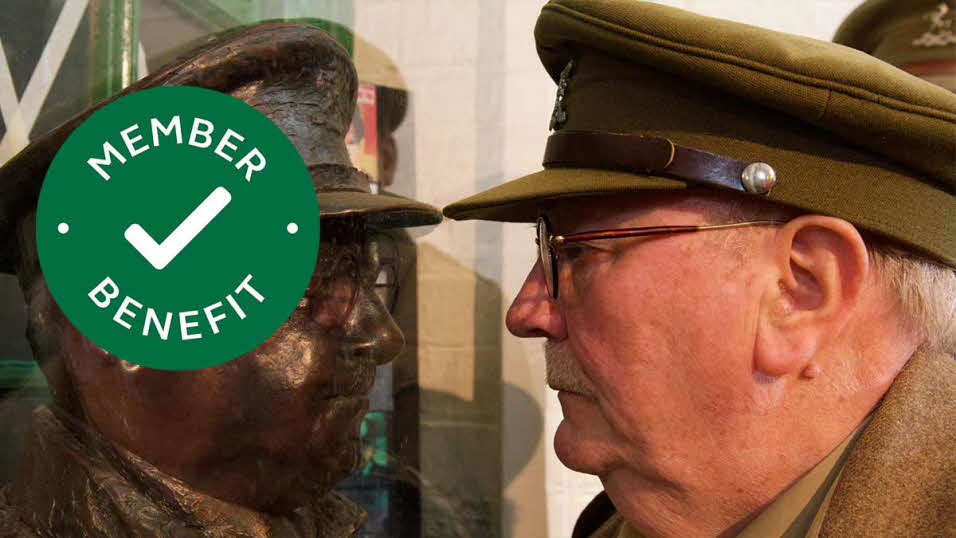 Based in the heart of Thetford, the Dad's Army Museum is an independently volunteer run attraction that pays homage to the hugely successful TV comedy series. Wander through the 5 rooms and enjoy the Marigold Tea Rooms, where Club Members will receive a free tea or coffee. Afterwards, get directions to see the original 'Jones van' and the Captain Mainwaring statue.
Stay at Thetford Forest Club Campsite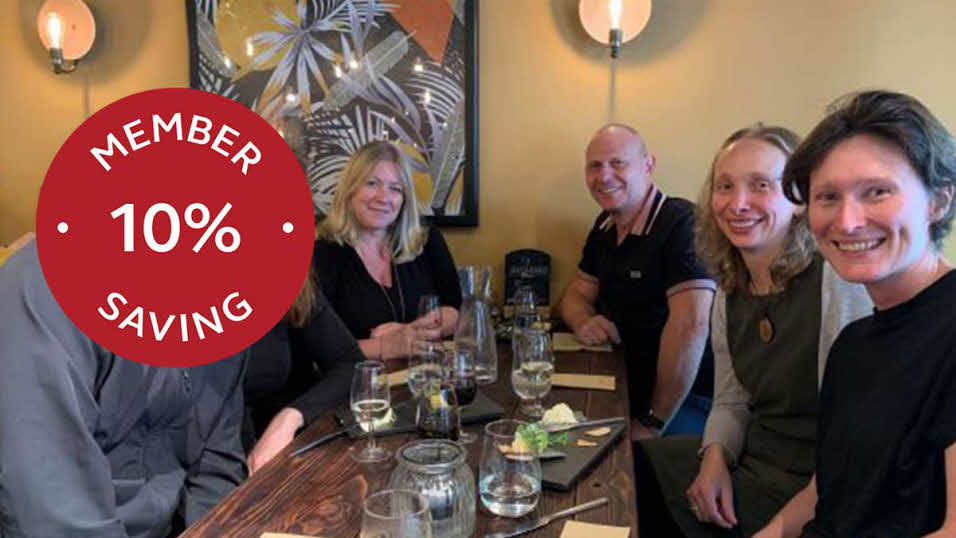 Go on a culinary and cultural adventure with Yorkshire Appetite Food Tours. Led by a local guide, you'll visit five independent eateries and sample some delicious local produce. Discover the food, the people and the history of Harrogate. Club members save 10% on the tour price when pre-booked. Please let the venue know at the time of booking if there are any special dietary requirements as these can be catered for.
Stay at Knaresborough Club Campsite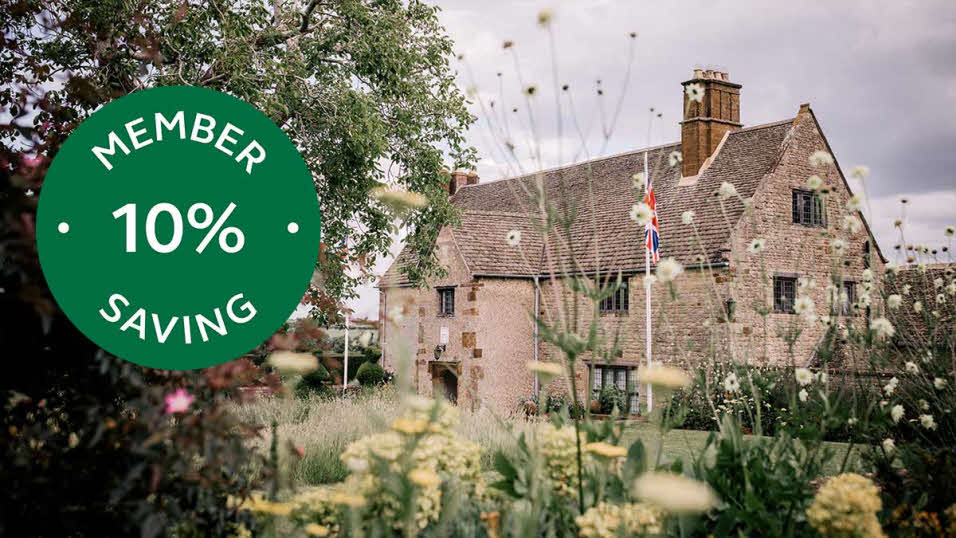 Steeped in history with a legacy that unites nations, Sulgrave Manor and Garden was built in the 16th century by the ancestors of George Washington and was saved from ruins by donors in both the UK and the USA. Discover this important building's role in the 'special relationship' between the two countries and be inspired by the stories.
Club members can save 10% on entry fees when pre-booked, although this discount is not applicable on special event days.
Stay at Moreton-in-Marsh Club Campsite

Please visit Great Savings Guide for more details on these and other offers, as well as vouchers, discount codes, prebooking where relevant and terms and conditions for all offers. Please check Club campsite and attraction opening dates and times before visiting or travelling.
You may also be interested in