7 things to do in London
Heading to the Big Smoke is an exciting and exhilarating experience for explorers of all ages.
With its bustling street markets, talented performers and world-famous attractions, you can get lost in the city for days.
Here are seven of the best things to do in London that are sure to put a smile on your face.
1. Explore The Royal Parks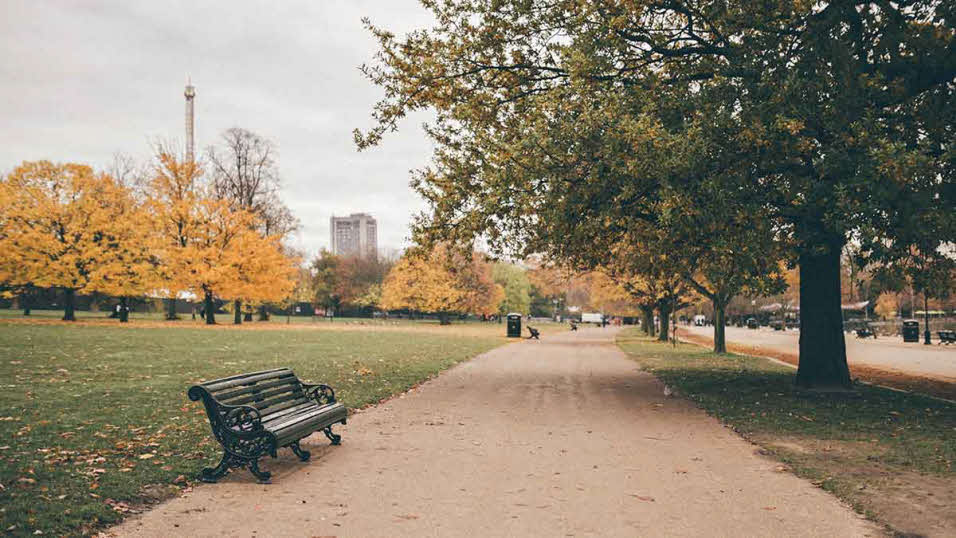 Believe it or not, London is home to acres of green spaces where people go to picnic, walk or just simply to enjoy the views. There's Hyde Park with its stunning Serpentine Lake, Regent's Park which offers a climb up Primrose Hill, St James's which is just a stone's throw from Buckingham Palace, and the luxurious Kensington Gardens to name just a few.
2. Visit Little Venice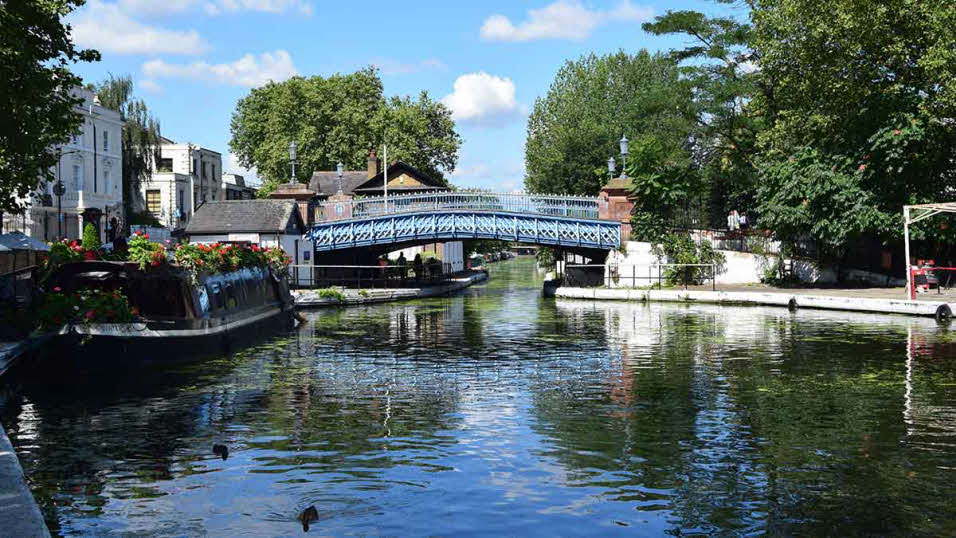 You don't have to visit Italy to discover a series of waterways decorated with canal boats, as this is exactly what London's Little Venice has to offer. Within easy reach of Paddington Station, you can take a canal boat from this relatively unknown gem, all the way to Camden Lock which is in itself one of the best places to visit in London. Enjoy sensational street food and don't miss the boutique stalls which offer a wide array of interesting trinkets.
3. Do a Spot of Shopping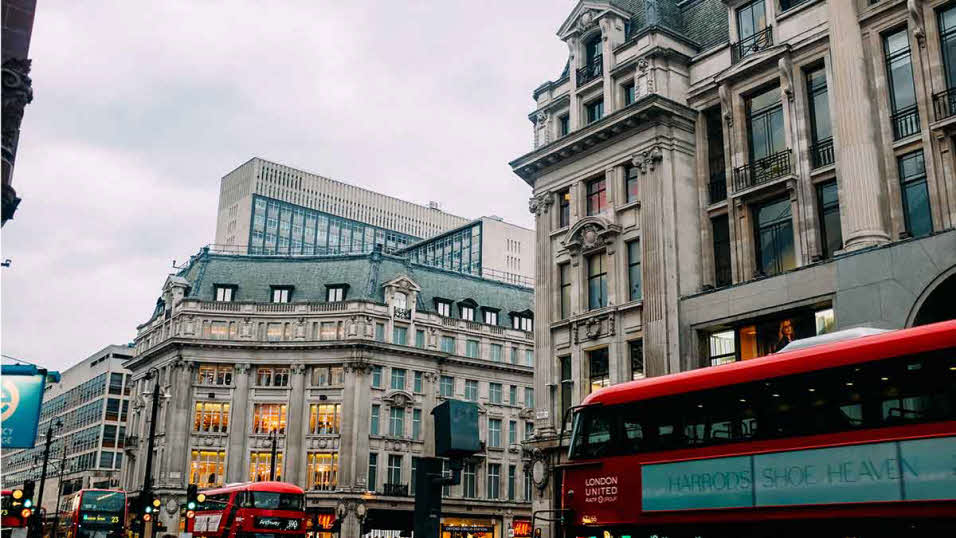 London is great for a spot of retail therapy. You'll find popular high street brands along Oxford Street, or you could venture to Bond Street or Mayfair for suit tailoring and other high-value items. If you're looking for more of a casual, market-style vibe, then Covent Garden, with its eateries and street entertainers, is a great place to pick up a bargain. Or you could venture to Portobello Market where you'll find everything from antiques to food from across the globe.
4. Head to the West End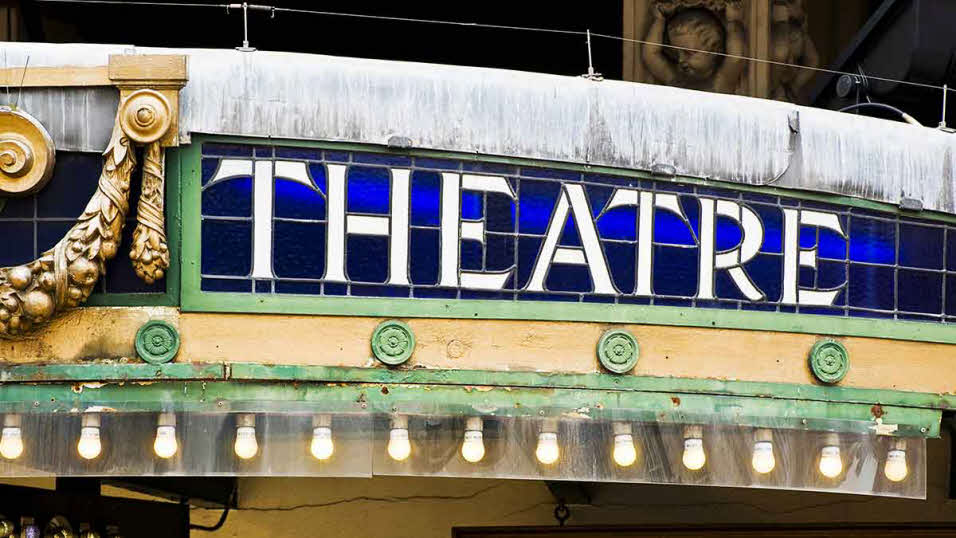 London's West End is a glamorous paradise packed with centuries-old theatres, bright lights and well known restaurants. It's one of the best places to stay in London – and the perfect place to catch a show, with some of the biggest theatre productions taking place here. The Lion King has been a staple at the Lyceum Theatre, for instance, since 1999 – so it's well worth checking what's on. If you do manage to get tickets, be sure to check out the theatres themselves as the architecture is simply exquisite. Once seated, make sure you look up in awe at the delicately decorated ceilings.
5. Visit the Tower of London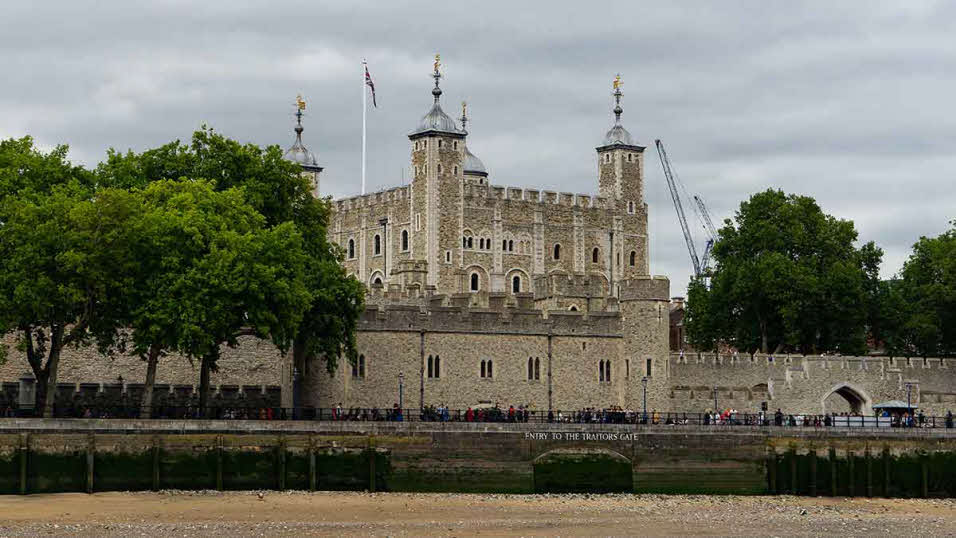 As a formidable fortress on the banks of the River Thames, the Tower of London is one of the city's most iconic landmarks. Dating back to 1078, the tower has had many roles over the centuries and was once an infamous prison. Today it houses the Crown Jewels of England, which includes some 23,578 gemstones. When visiting, it's well worth booking a Yeoman Warder tour, which will unravel a host of dark and captivating stories.
6. Explore the British Museum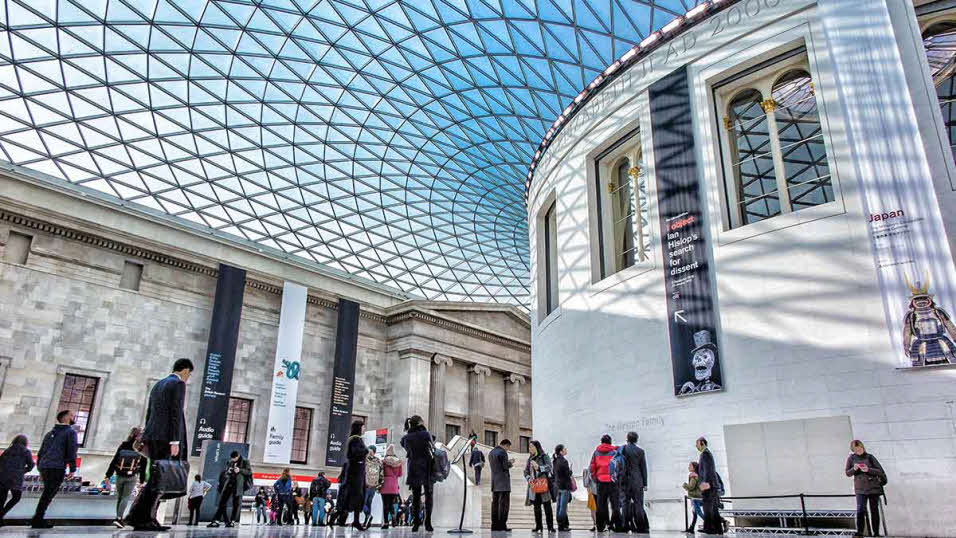 Whether you want to learn about Ancient Greece, discover artifacts from the Far East, or delve into life in Ancient Egypt, the British Museum is the place for you. Each of the many rooms houses an array of exquisite artifacts from around the world, each with their own tale to tell. Learn all about mummification, view ancient artworks and jewellery, and find out about the development of Asian civilisations.
7. Board the London Eye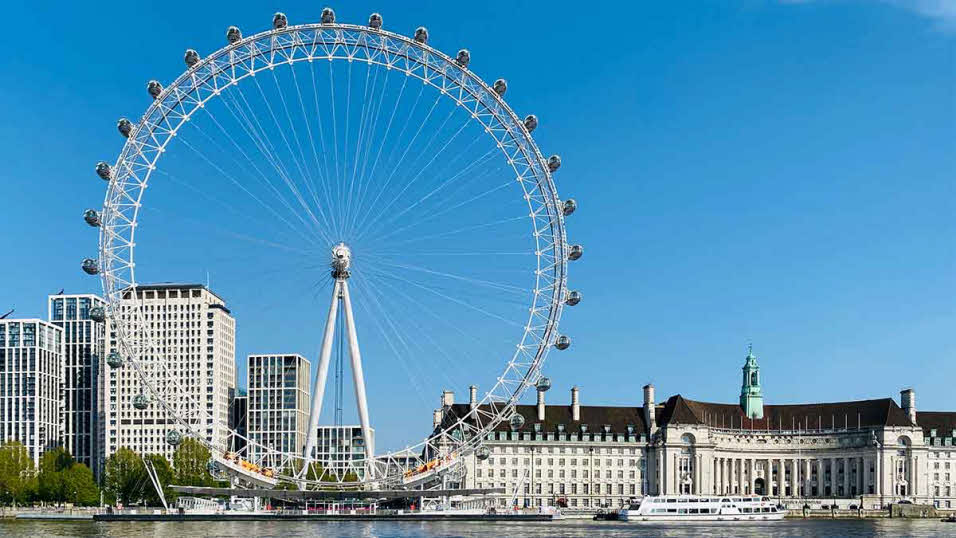 Ever wanted to see London from up-high? Then board the London Eye for an exquisite view of the city's skyline. Hop into one of the pods of this large Ferris-wheel and relax as you take in all the sights over the course of 30 minutes. See the glittering River Thames like you've never seen it before, look out for Big Ben and the Houses of Parliament, and spot the dome of St Paul's.