The Great Savings Guide helps you make even more great savings
Venture on even more days out with the Great Savings Guide, with discounts to attractions far and wide.
As a Caravan and Motorhome Club member you can receive hundreds of discounts from attractions across the country thanks to our Great Savings Guide. Here's a few suggestions of days out for you to enjoy.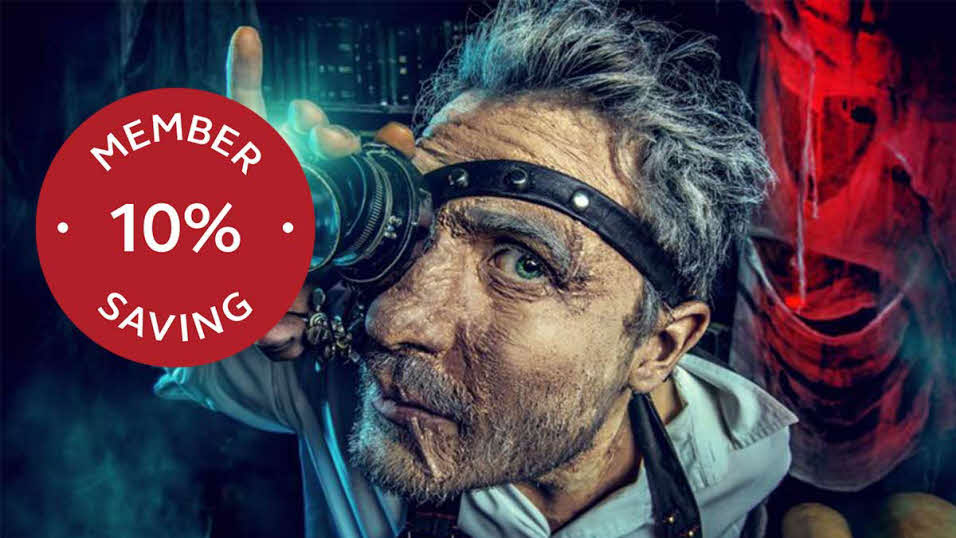 Gather your team mates and put your problem-solving skills to the test in a number of puzzles in this designated escape room adventure. Located at a number of venues in Bristol, Milton Keynes, Southampton and Exeter. Select your room and level of difficulty in this 90 minutes experience. Pre-booking is required and Club members will receive a 10% discount on the ticket price.
For the Bristol location, stay at Baltic Wharf Club Campsite
Known for rescuing and rehabilitating orphaned or injured seal pups from local beaches, Natureland is a fantastic day out for animal lovers, where you can see seals at various stages of their rehabilitation from arriving in the Seal Hospital. It's also home to penguins, meerkats, exotic butterflies, reptiles, goats, alpacas and beautiful tropical fish. Members can save 10% on admission on entrance fees.
Stay at Skegness Sands Affiliated site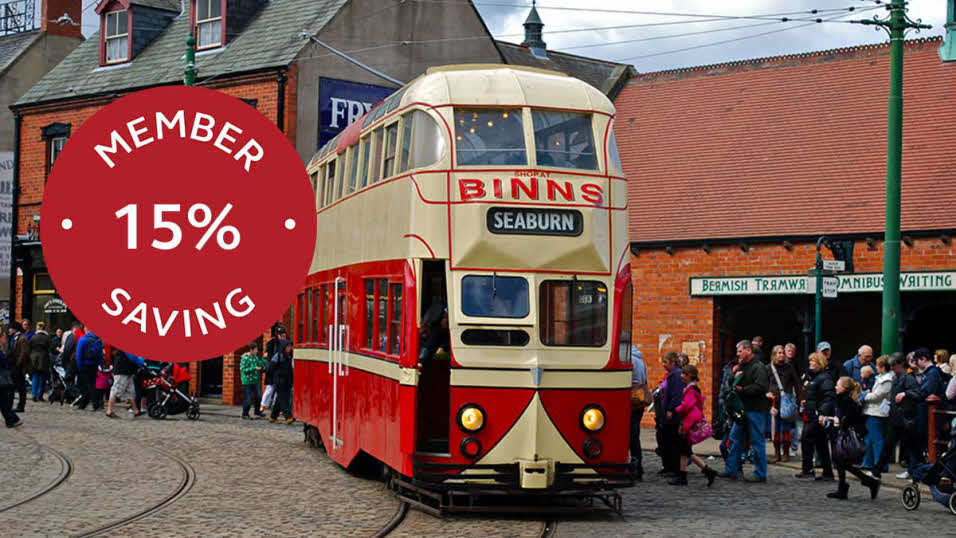 Take a tram ride back in time and experience the sights, sounds, smells and flavours of the past at Beamish, The Living Museum of the North. Club members can enjoy a 15% discount on an individual Beamish Unlimited Pass which will give you entry for a year.
Stay at Durham Grange Club Campsite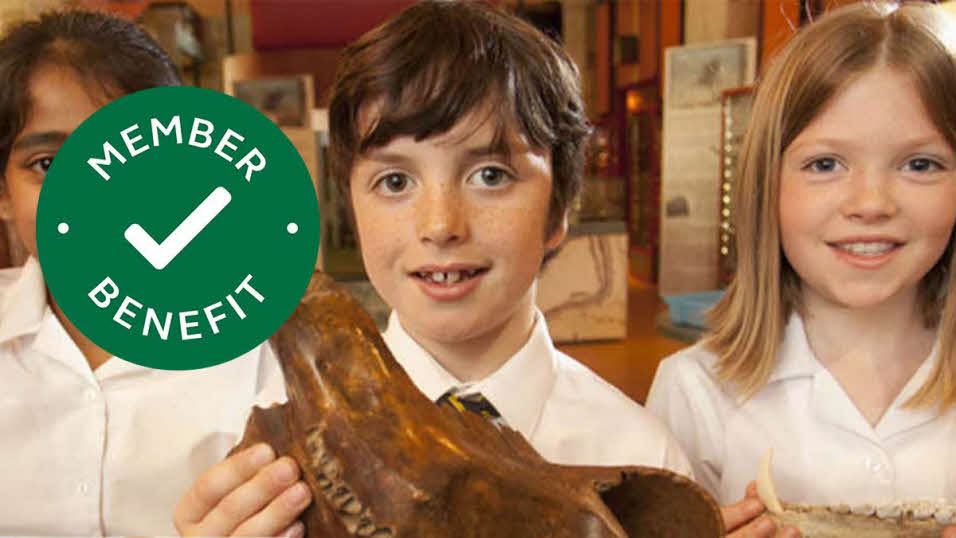 Calling all budding archaeologists! Take a journey through four different eras- Roman, Viking, Medieval and Victorian and discover fascinating artefacts and learn how people lived in these times. One child goes free with every full-paying adult with a Club membership.
Stay at York Beechwood Grange Club Campsite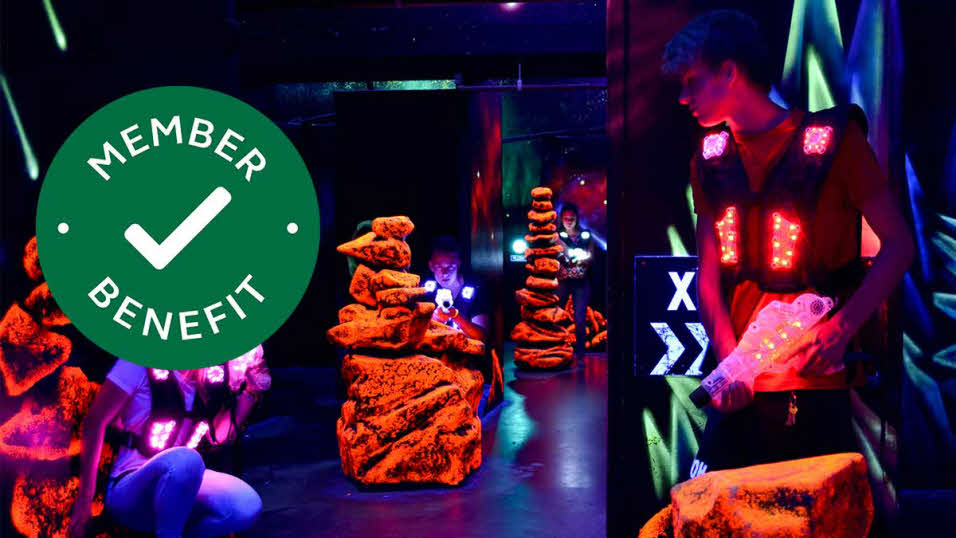 LazerZone offers an atmospheric fun day out at all their locations in Brighton, Castleford and Leeds. Zap your opponents, blast their bases and storm to the top of the leaderboard in this multi-level arena with state of the art laser packs and phasers. Club members can enjoy two mini-missions for the price of one, with walk-ins only, subject to availability.
Stay at Brighton Club Campsite
You may also be interested in