Truma gas filter recall
05/10/2015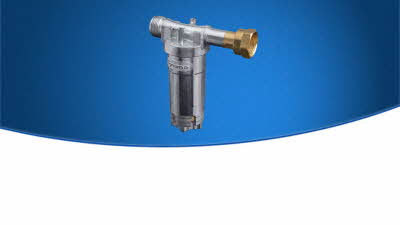 Truma have identified a material fault in the windows of the filter cup of their gas filter device. This results in the potential for gas leakage and consequent safety concerns, although no serious incidents have been reported.
The issue affects all filter cups from January 2012, and Truma advise that although the risk of failure is low, the gas system should not be used until the filter cup is replaced. They will, of course, replace these free of charge.
For more information about the recall and for further help & advice, please visit the Truma website. Please contact Truma online or via any Truma dealer or service partner to order a replacement. See www.truma.com/dealersearch for a list of Truma dealers.
You can also read more and share your views about the Truma Gas Filter recall on the recent discussion on Club Together, our online community.