Great days out fit for a king or queen
Follow in the footsteps of royalty and visit one of our Great Savings Guide attractions in celebration of The Queen's Platinum Jubilee.
With Her Majesty The Queen's Platinum Jubilee celebrations being held this June – why not visit the Great Savings Guide to see how you could save whilst visiting one of the UK's 'royally' good attractions.
Visit Ludlow Castle, Shropshire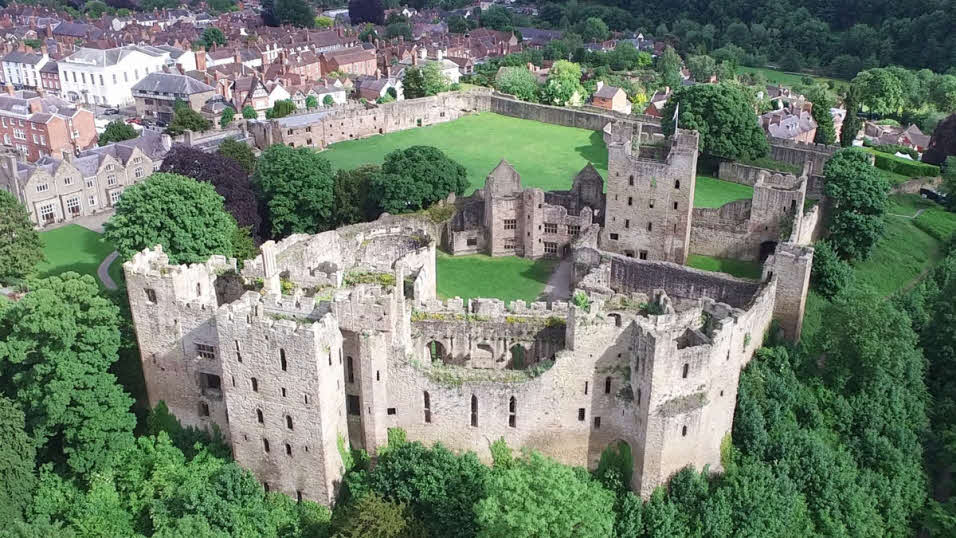 Nestled in the glorious Shropshire hills in the heart of Ludlow, the ruins of Ludlow Castle was once home to numerous kings and queens including Prince Arthur and Catherine of Aragon. Visit this historical setting and receive 10% off full-price admission with the Great Savings Guide.
Stay at: Bromyard Downs Club Campsite
The Sandringham Estate, Norfolk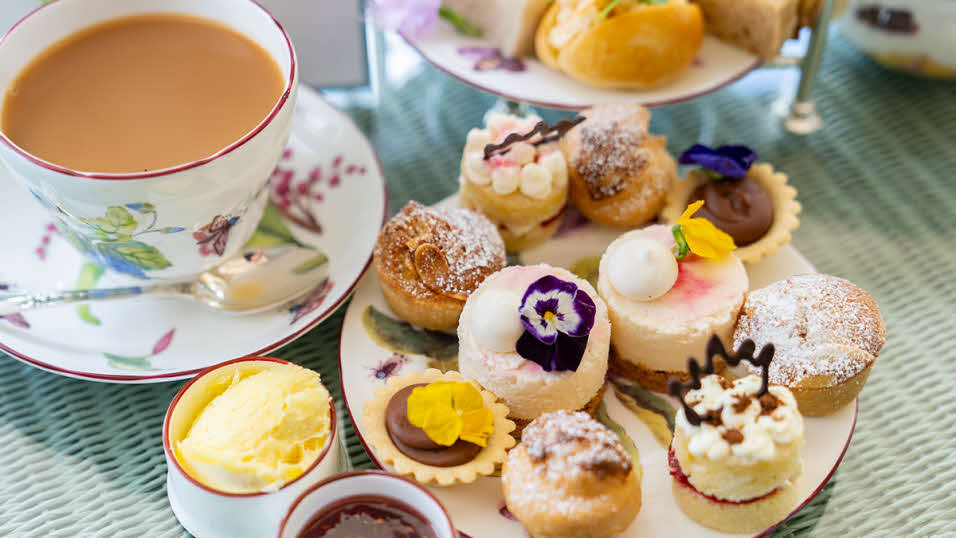 Explore the Queen's residence of Sandringham House and the wider estate, indulging in a decadent afternoon tea experience afterwards. Sample tasty teas and coffees alongside traditional recipes from the Royal archives that use locally sourced ingredients, some even grown on the estate. Club members can enjoy a 10% discount when pre-booked.
Stay at: The Sandringham Estate Club Campsite
Royal Yacht Britannia, Edinburgh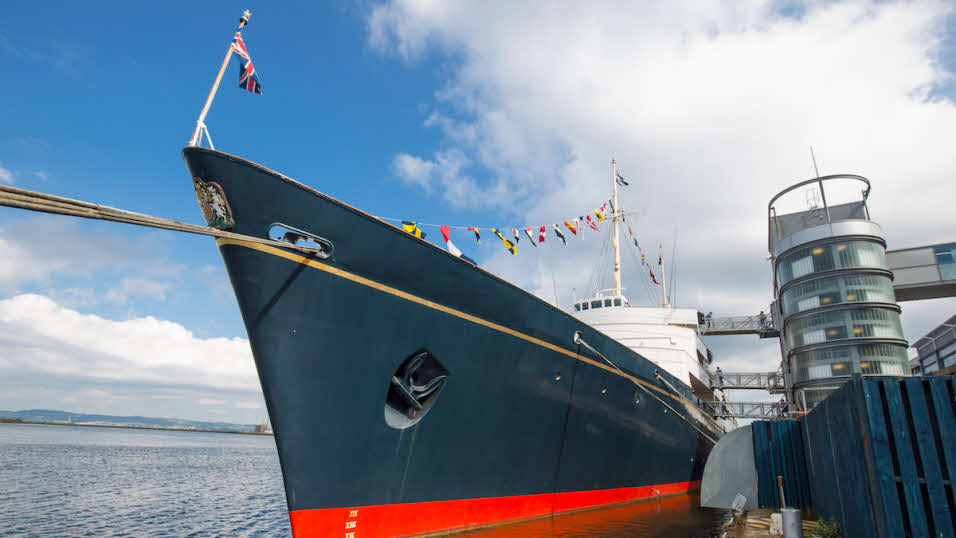 Launched in Clydebank in 1953, the Royal Yacht Britannia was the Royal Family's 'home on the seas' for more than four decades. Today the yacht is permanently moored in Leith and is popular visitor attraction. Follow in the footsteps of Royalty and discover why it was so loved by the Queen, her family and the 220-strong dedicated crew of Royal Yachtsmen. Take advantage of the 10% discount on admission for up to four people.
Stay at: Edinburgh Club Campsite
Tiverton Castle, Devon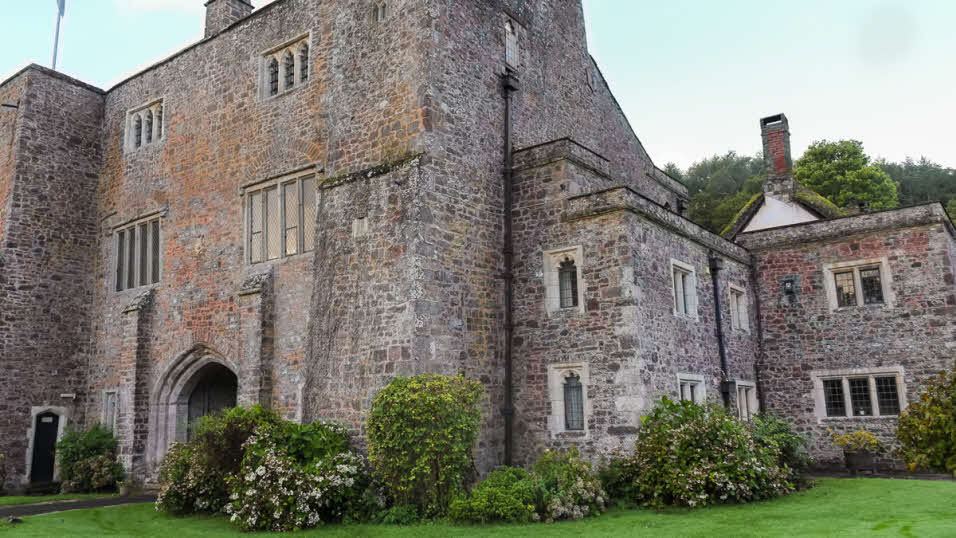 Originally built in 1106 on the orders of Henry I, Tiverton Castle in Devon was once home to the powerful Earls of Devon and Princess Katherine Plantagenet. The castle was partly dismantled after the English Civil War and in more recent times was converted into a country house by generations of the Carew family. Explore the beautiful walled gardens, discover its fascinating history and see historic furniture. Club members can enjoy two-for-one on tickets.
Stay at: Exebridge Lakeside Club Campsite
Highlander's Museum, Highlands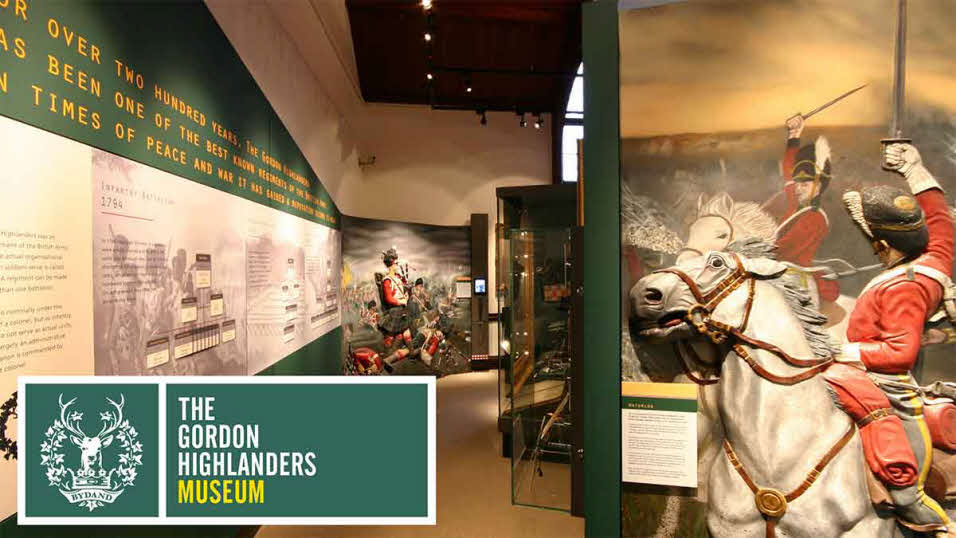 Located at Fort George near Iverness, The Gordon Highlanders Museum is an absolute must-see for all military and history buffs. It holds The Queen's Own Highlanders Collection and delivers a fascinating insight into the Highland Regiments, with impressive displays of artefacts including medals, weapons, flags and pennants. Club members are entitled to a 5% discount at the gift shop.
Stay at: Culloden Moor Club Campsite
You may also be interested in