Bogus email alert
21/05/2015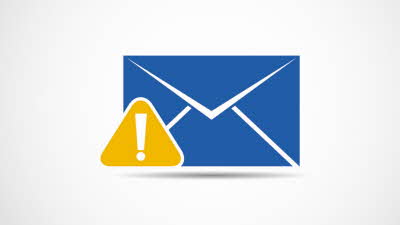 Update posted Thursday 21 May 2015 6pm
If you have received an email today from overseastravel@caravanclub.co.uk titled 'Travel Order Confirmation 0300202959' and have opened an attachment from it, you may have a virus (or Trojan) on your computer which may attempt to 'phish' for your personal details.
This email has not come from The Club's servers or IT systems but we would like to offer the following advice: if you have opened an attachment such as this, please download and run a free virus checker from the website www.malwarebytes.org or use your own anti-virus software.
Update posted Thursday 21 May 2015 5pm
We have been alerted today about an email appearing to be from the Club with the subject header Travel Order Confirmation 0300202959 suggesting that it comes from the address overseastravel@caravanclub.co.uk.
This email is NOT from The Club and the attachment may contain a virus. Please do not open this email, please DELETE immediately.
In order not to risk any potential virus impacting your computer/handheld device we recommend that you delete any emails you're not expecting from us.
We have temporarily disabled our email inbox overseastravel@caravanclub.co.uk whilst we are looking into this.
We are sorry for any confusion this email has caused. Please rest assured that your booked overseas travel plans, if you have made any through us are not affected.
We are urgently looking into this matter and will provide further advice as soon as we have had it verified.