Important notice to Club credit card account holders
30/04/2015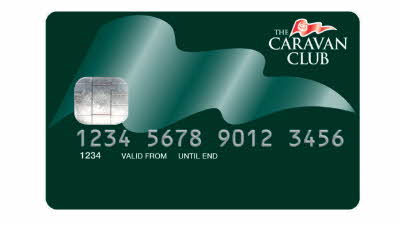 In order to redeem the vouchers on site you will need to present the Club credit card used to acquire the points which have been converted into vouchers. It would also be helpful to bring along the letter which accompanies the vouchers from Barclaycard as proof of ownership.

No more than 5 vouchers will be accepted per visit.
These changes have been implemented to standardise procedures across the sites network.
Read more about the credit card and its benefits.