Top sites for peace and quiet
Looking for a little 'me' time? Stay on one of our minimal noise, maximum relaxation campsites.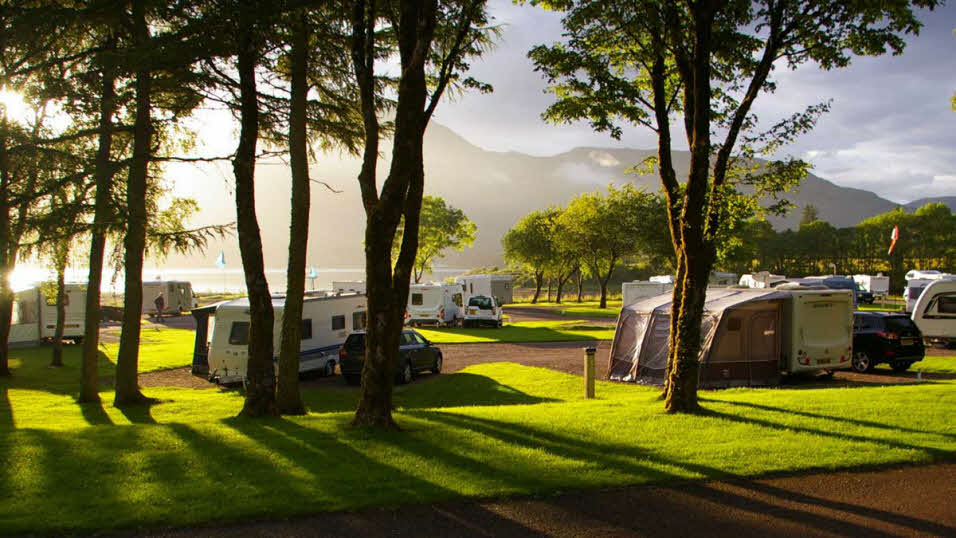 Bunree Club Site by member John Davies
Get away from it all and enjoy a little 'me' (or 'us') time
Plenty of the Club's adult members enjoy staying at these sites below, so if you're looking for a slightly quieter break this touring season, why not try one of these options?
You may also be interested