Save on these must-visit attractions with the Great Savings Guide
Tips and advice for touring all year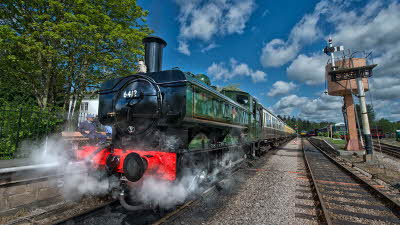 By Megan Trigg | 24 April 2019
Whether you're looking for a nostalgic trip down memory lane or an exciting day out for the whole family, a steam train journey could be the answer. There are plenty of steam train rides no matter where in the UK you're headed, and as a Club member you may even get a discount too.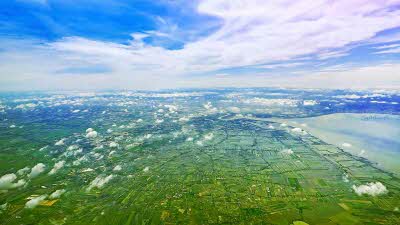 By Rochelle Hibbitt | 7 March 2019
Start your touring season off right with a great British break - there's plenty here to visit, and we've compiled a list of places responsible for some of the most iconic British foods, so you can eat your way around the UK!