2017 Caravan Design Awards Winners
2017 Caravan Design Awards Winners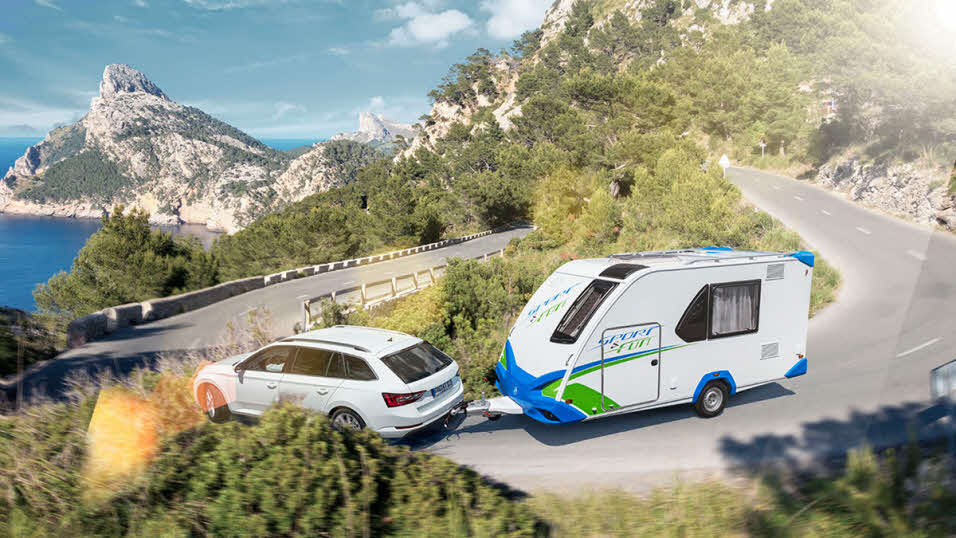 Our Caravan Design Awards are an annual competition for caravans, where manufacturers are invited to submit their tourers for evaluation.
Testing takes place during the Motorhome and Caravan Show at the NEC in October.
Five judges mark vehicles for their beds, seats and personal effects storage, shower, toilet and fittings, kitchen appliances and services, exterior and technical aspects.
Previous winners
Take a look at previous winners of the Caravan Design Awards.