Journey Planning
Plan your journey in advance and choose your own routes. We've got some helpful tips to help you get to your destination safer and with less stress!
The whole point of journey planning is to get you to your destination successfully and safely. Although your trusty sat-nav will find you the way, it's not always the best route, you can always add 'waypoints' into the sat-nav so that you can choose alternative routes. With some imagination, you could get there safer, more economically, with less stress and more enjoyment.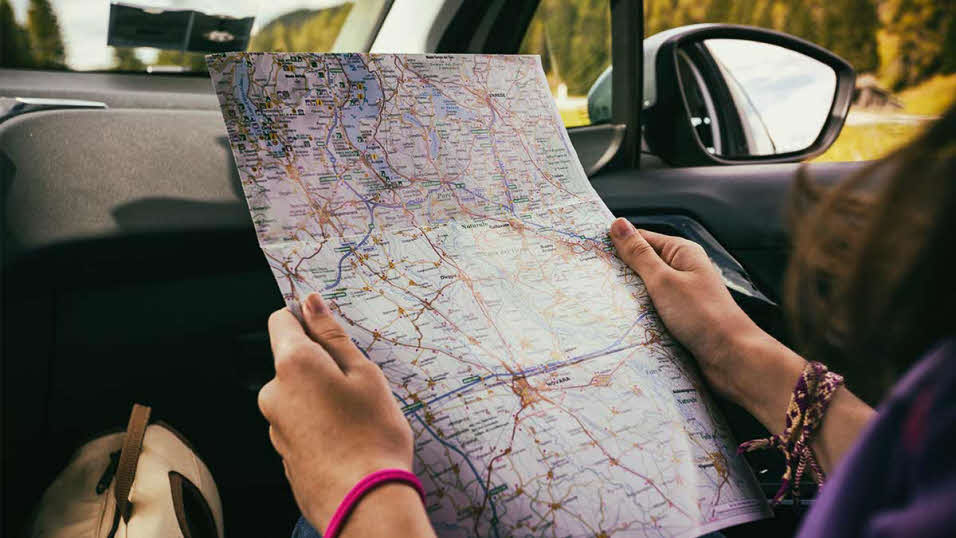 Why is it best to plan your journey?
It's safer:




It's not hard to find lists of the UK's most dangerous roads online. Some will be familiar holiday routes, such as the A1 through Rutland or the A303 and A371 through Somerset. Others, such as the A55 across North Wales and parts of the A34 are particularly problematic for caravans, as the combination of heavy trucks and hills that can cause stability issues if you overtake one or the other at too fast a speed. You could avoid these roads altogether or a better approach might be to time your journey to avoid the heaviest traffic, which is generally when the danger is greatest. Tools like Google Maps allow you to choose a route then adjust the date and time for your journey. It uses historic traffic data to predict the journey time based on how busy the route usually is.

Visit our Club Shop for touring specific SAT NAVs at member discounted prices.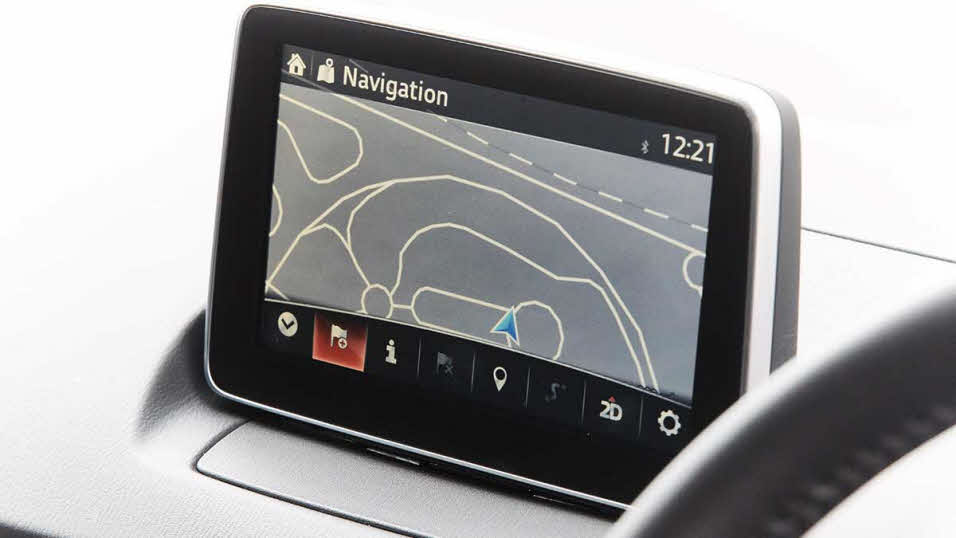 More economical:


To maximise your fuel economy on route, you need to maintain a steady speed, with minimal braking/accelerating again and with minimal hill climbing. Choosing a motorway or dual carriageway route for most of your journey is a good idea, therefore, but timing your journey correctly (see above) will also help you to keep to a steady speed. It's also vital to use anticipation to keep your momentum up, which is much easier in lighter traffic than heavy.

Scenic routes will often take you to higher ground. If fuel economy is paramount, it's not ideal, however it will give you the best views and you are on holiday after all! Think about speed too, if you can reduce your speed by 5-10mph, you'll see an appreciable gain in economy, but that's a lot easier to do on a quieter dual carriageway or motorway than it is on a busy A-road.
Hawes Club Campsite, North Yorkshire. Member photo by Barry Hulse.
Less stress:


Every bit of your holiday should be enjoyable. Sitting in a traffic jam or dicing with trucks on a motorway is generally not most people's idea of fun. Once again, planning a route which is inherently quieter or travelling at a less busy time will keep things calm for everyone travelling.



More fun:


You can't drive all day without stopping. So you could either dive into a service station for a quick 'comfort break' and make use of your 20% discount at Roadchef. Or you could plan your route, that allows you to stop off for a relaxing country pub lunch or enjoy a local tourist attraction. Use a tool like Google Street View to check out approaches and access to parking before you travel, especially if you have a larger outfit.
First published in July 2022.