The best way to transport bikes
The best way to transport bikes
Tips and advice from our technical team on the various options for transporting bikes when going away in your caravan or motorhome.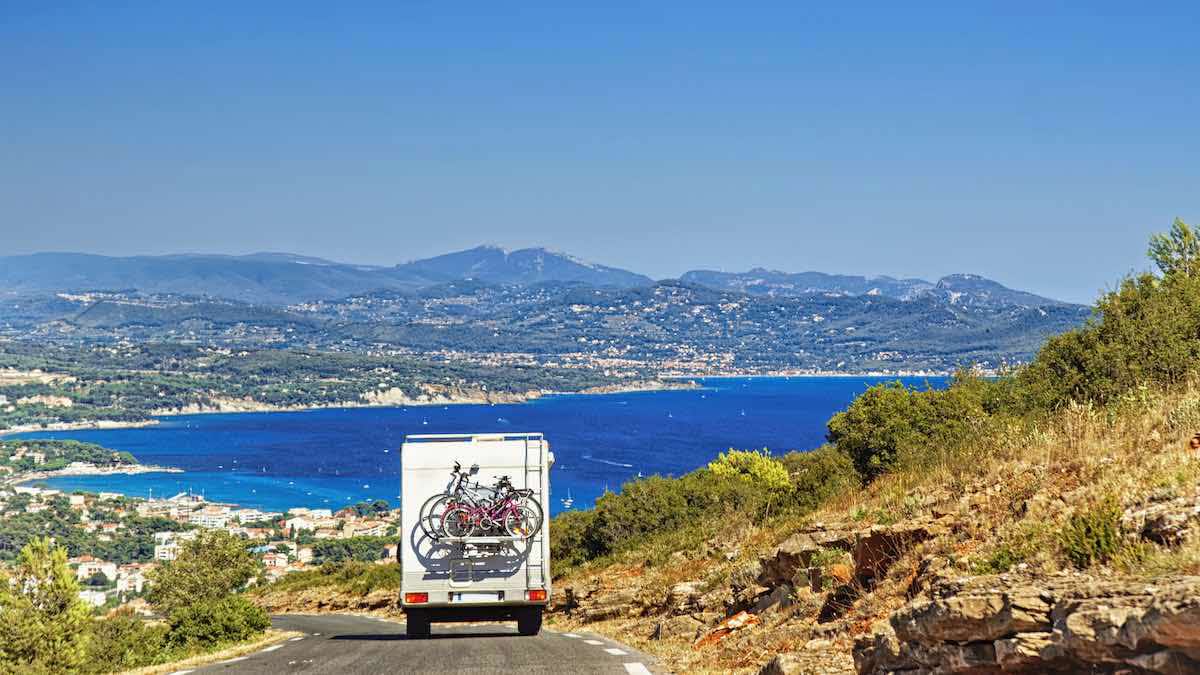 Cycling is a popular activity for members when staying on site as it gives you freedom to explore the local area while gaining some exercise. Transporting your bicycles to your chosen site can throw up issues, however, especially for large families or those with heavy electric bikes.
There are numerous different options to enable you to take your bikes on tour but which is the best? There is no definitive answer but here we take a look at the various choices for caravanners and motorhomers.
Caravans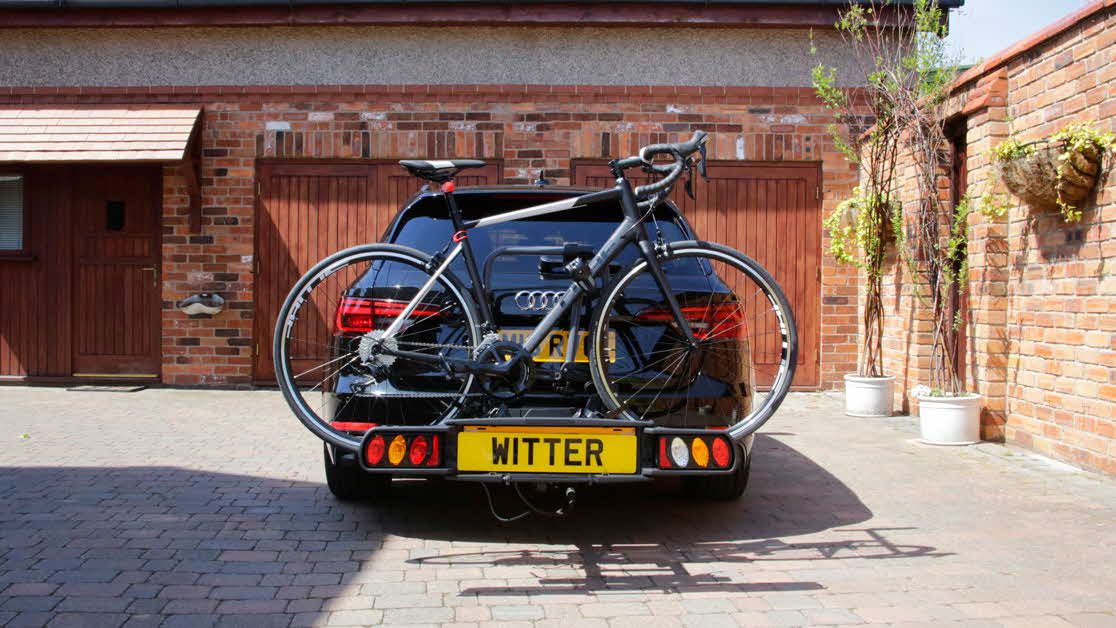 Carrier on the back of the car: Designs vary in terms of how high you need to lift the bikes. Unless high-mounted, you'll need a lighting board with number plate if the rack or bikes obscure the car's lights or plate when travelling solo. Often (but not always) the cheapest racks.
Towbar-mounted carrier: Those clamping to the towball aren't any use when towing, but those fitted behind a bolt-on towball are stable and secure. Weight of rack and bikes adds to noseweight though, so it's not ideal unless your car has some excess noseweight capacity.
Roof rack-mounted carrier: It is harder to get bikes on and off these. They generate more noise than the other options and harm fuel consumption.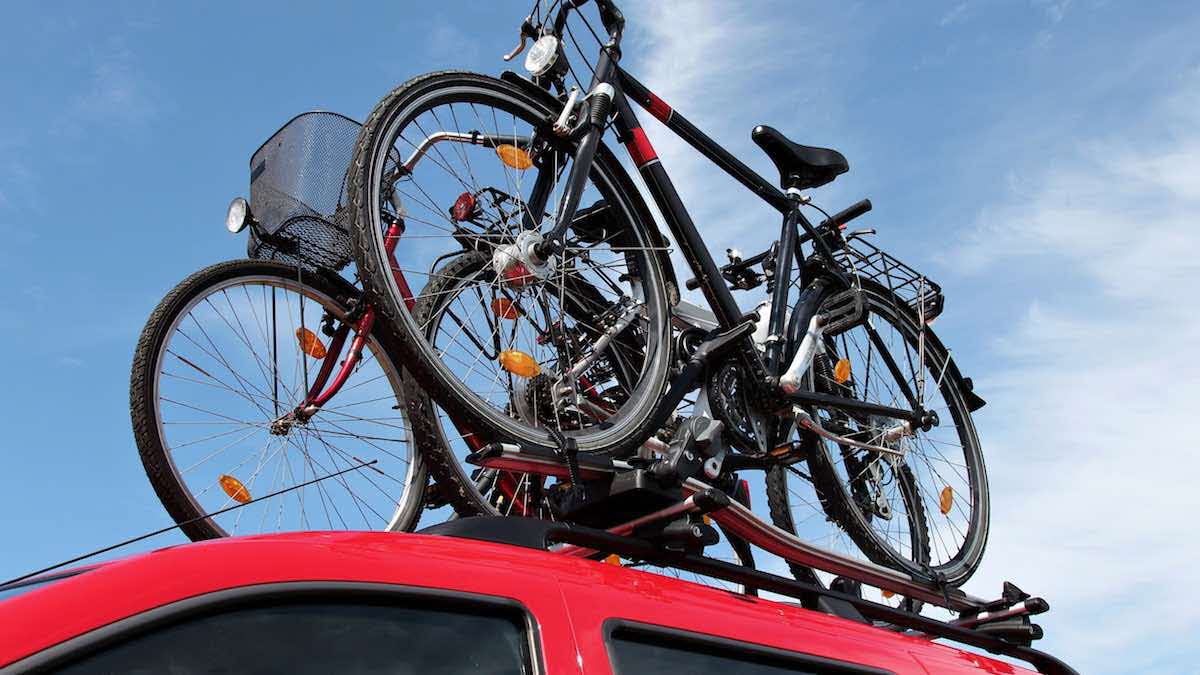 Inside car: You'll need a big car for this... or small bikes. It may be a viable option for children's bikes, or the most compact of folding models, although the likelihood is you'll have plenty of other kit to fit in the car too.
Inside caravan: Few caravans suit this, at least for adult bikes, but a few have wider doors, enough space and tie-down points (eg Knaus Sport&Fun and Swift Basecamp). Do watch payload capacity though.
Rack on back of the caravan: Hanging bikes, especially e-bikes, right at the back of a caravan could cause stability problems. Few caravans have the reinforced mounting points needed to add a carrier anyway, but if you are contemplating this, check your loading and set-up very carefully.
On the caravan A-frame: A more common option with European models, although Bailey's Discovery range has space for a rack. It restricts access to the front locker and increases noseweight – check your car's limit.
Motorhomes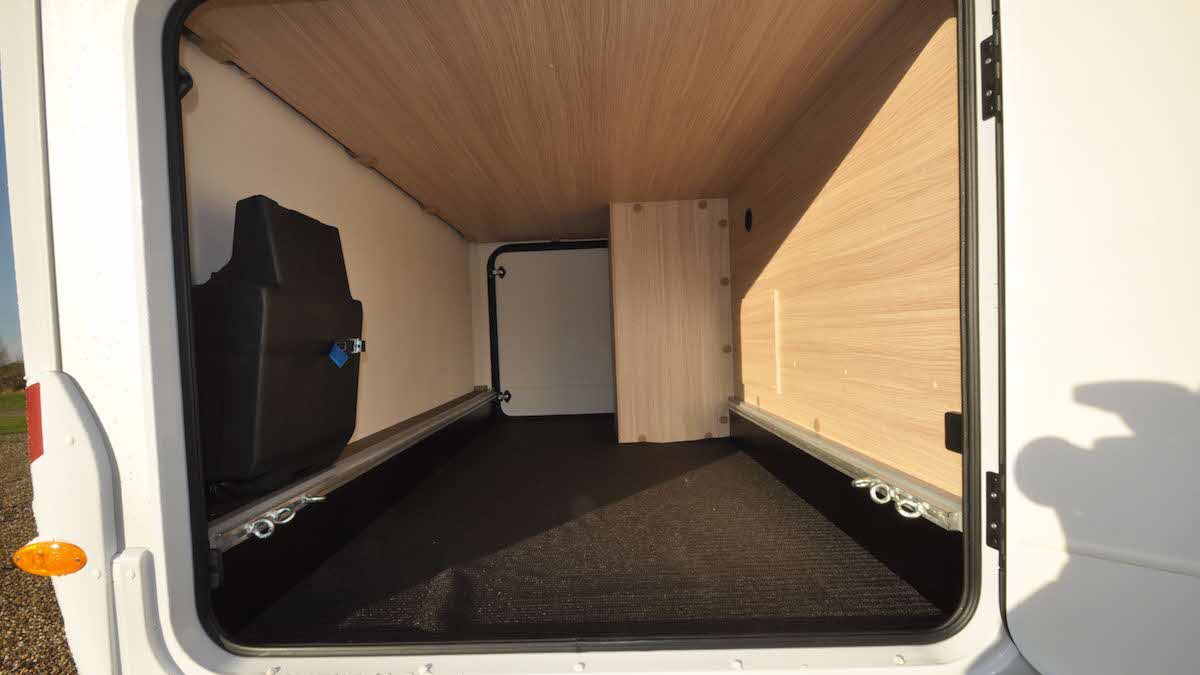 Carrier attached to back of the vehicle: The most common option. Less likely to need a lighting board/ number plate than on a car, but do still check. Some mount very high, meaning a challenging lift with heavier bikes. It may limit use of rear door(s), especially with regard to smaller campervans with tailgates.
Carrier attached to towbar or towball: Both those clamping to the ball (as long as you're not towing as well!) and ones fitted behind a bolt-on ball can work and may position the bikes lower than a body-mounted rack.
Inside vehicle: Sometimes viable even in smaller campervans, while larger motorhomes might have a rear garage, which is ideal – although watch your payload capacity if you fill it up.
Others considerations to remember when transporting bicycles include checking the load capacity of any rack – some may only cope with a single e-bike. Also, don't forget security; lock exposed bikes while travelling (especially if you are parking somewhere en route to a site). Finally, for a removable rack, think about storage. Does it fold or dismantle? How much room will it take up in your garage?